VMS Girls Basketball Schedule 22/23 Nov. 10th @Holliday 7th B/A 8th B/A 6:00/7:00 ( 2 gyms @ HS) Nov. 14th Iowa Park 7B/7A/8B/8A 4p/5p/6p/7p (1 gym) Nov. 28th @Jacksboro 7th B/A 8th B/A 4p/5p/6p/7p (1 gym @ MS) Dec. 5th Henrietta 7B/7A/8B/8A 4p/5p/6p/7p (1 gym) Dec. 12th @City View 7th B/A 8th B/A 4p/5p/6p/7p (1 gym @ HS) Dec. 19th Graham 7B/7A/8B/8A 4p/5p/6p/7p (1 gym) Jan. 5th Bowie 7B/7A/8B/8A 4p/5p/6p/7p (1 gym) Jan. 7th Iowa Park "A" Tourn 7th/8th TBA Jan. 12th Holliday 7B/7A/8B/8A 4p/5p/6p/7p (1 gym) Jan. 14th City View "A" Tourn 7th/8th TBA Jan. 14th Iowa Park "B" Tourn 7th/8th TBA Jan. 19th @Iowa Park 7th B/A 8th B/A 5:00/6:00 ( 2 gyms @ MS) Jan. 26th Jacksboro 7B/7A/8B/8A 4p/5p/6p/7p (1 gym) Feb. 2nd @Henrietta 7th B/A 8th B/A 6:00/7:00 ( 2 gyms @ HS) Feb. 6th City View 7B/7A/8B/8A 4p/5p/6p/7p (1 gym)
Congratulations to our students of the week for September 19th - 23rd! 6th grade: Blakeney Downes and Owen Morris 7th grade: Flor Ortega and Nee Kaw 8th grade: Bu Meh and Zero Nine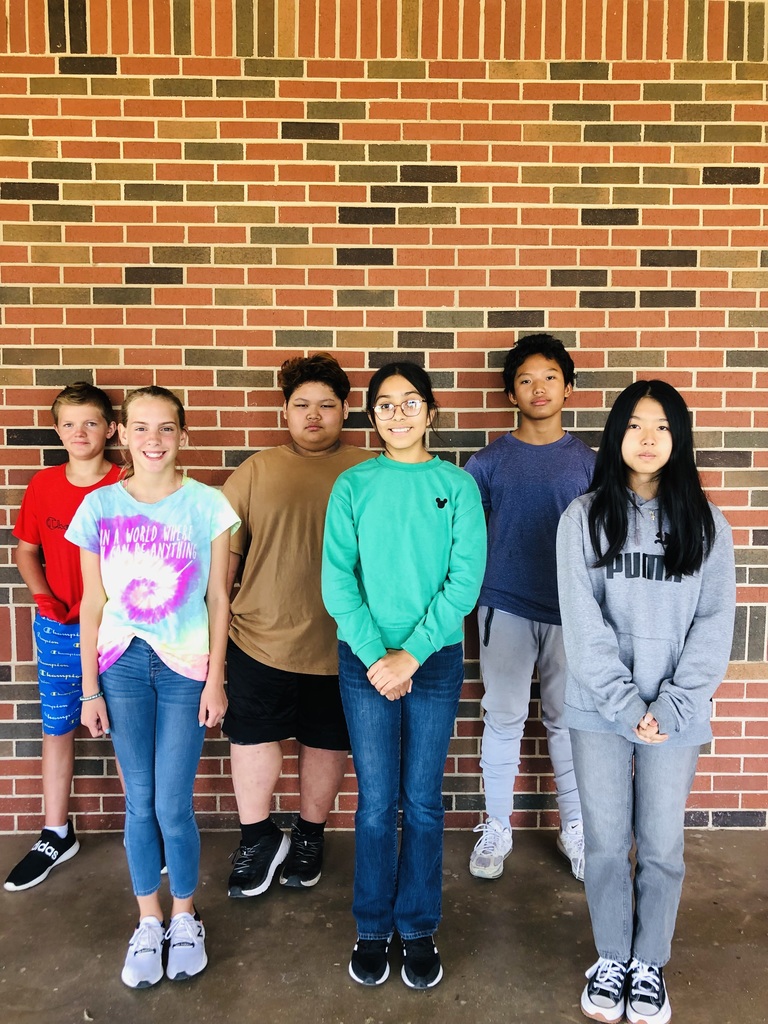 VMS Parents and Families: About a week ago there was a letter sent to specific families regarding HB 4545. If you received this letter, via USPS, and have not returned with your student, please read over the information and return as soon as you are able. If you have not received this letter, there is a good chance your child was not in need of HB 4545. If you are unsure if your child needs HB 4545 services and did not receive a letter, starting Monday (9/26) you may call the main office and they can check on your student's status. Thank you all and have a great weekend.
VMS Families and community, VMS just conducted it's first lock down drill of the year. The students and staff did an absolute perfect job in this drill. I am especially proud of our students and their ability to follow precise instructions. I personally checked every classroom door and restroom during this drill and you would have thought the building was actually closed for the day. Kudos to everyone.
Congratulations to our students of the week! 6th grade: Austyn Moore and Urijah Lira 7th grade: Caitlyn Loyd and Giovany Flores 8th grade: Gabbi Hernandez and Kirby Lehman

⭐ Do you want to access your child's STAAR/EOC test results? Did you know that you can view all STAAR/EOC scores in detail for your child? Just go to texasassessment.gov and on the homepage you can click on "Lookup unique access code" and fill out the information to find the scores.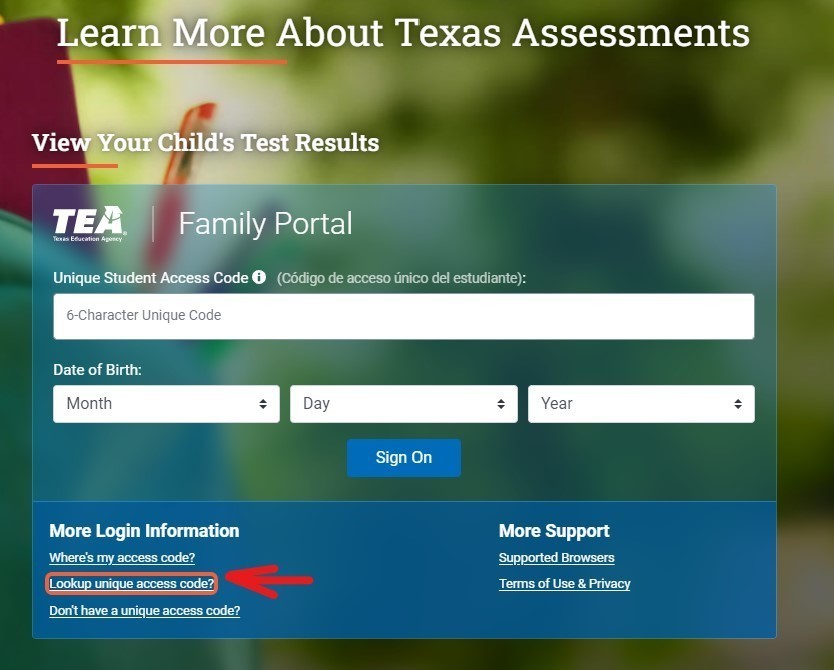 Here's a reminder for our lunch policies this year. Please remember that you are not allowed to come drop off lunches, and you must have admin approval 24 hours in advance to come eat with your student. Thank you!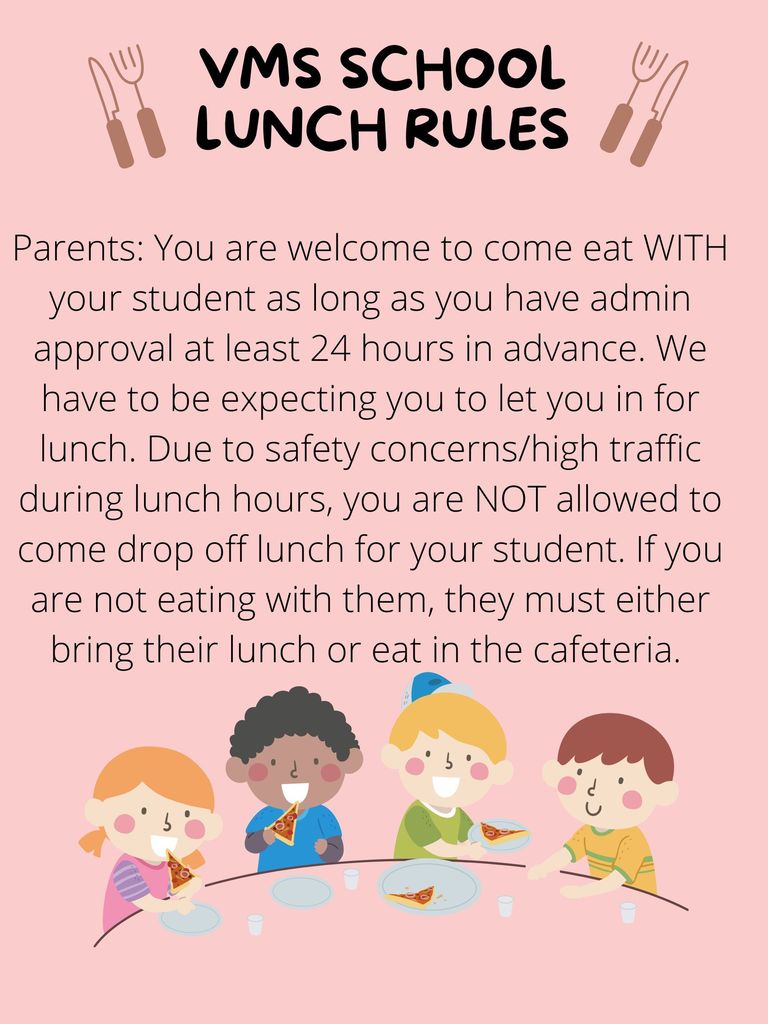 VMS Parent/Teacher Conferences October 10th (no school for students)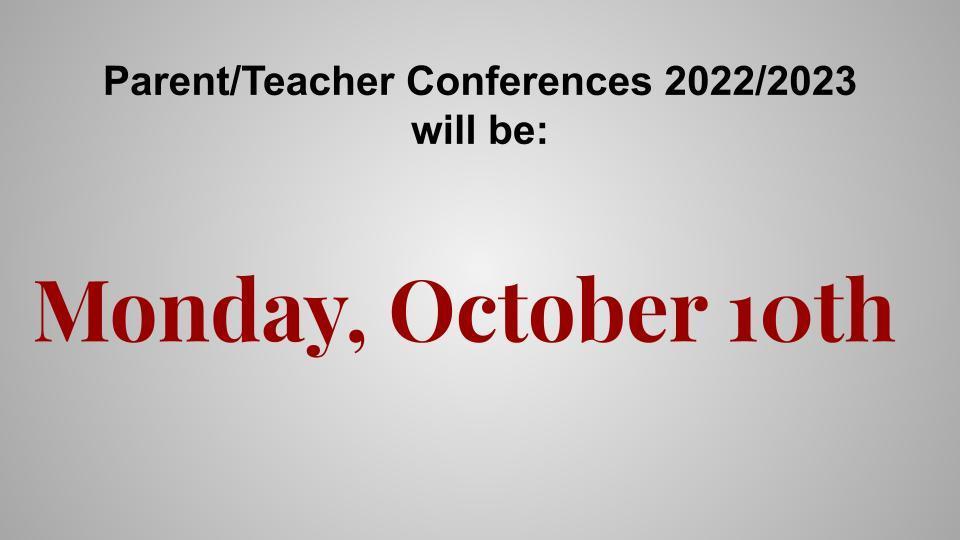 VMS Picture Day is on September 27th. Remember to dress your best.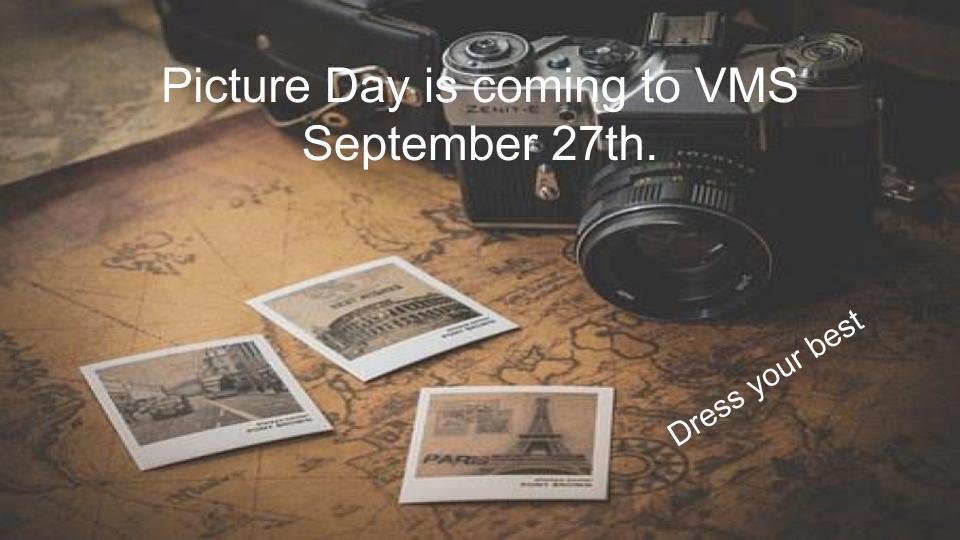 Congratulations to our students of the week for September 5th - 9th! 6th grade: Lilly Bloom and Jace Northcutt 7th Grade: Evalynn Hall-Houck and Sylus Belcher 8th Grade: Ariana Mendoza and Taysean Valderrama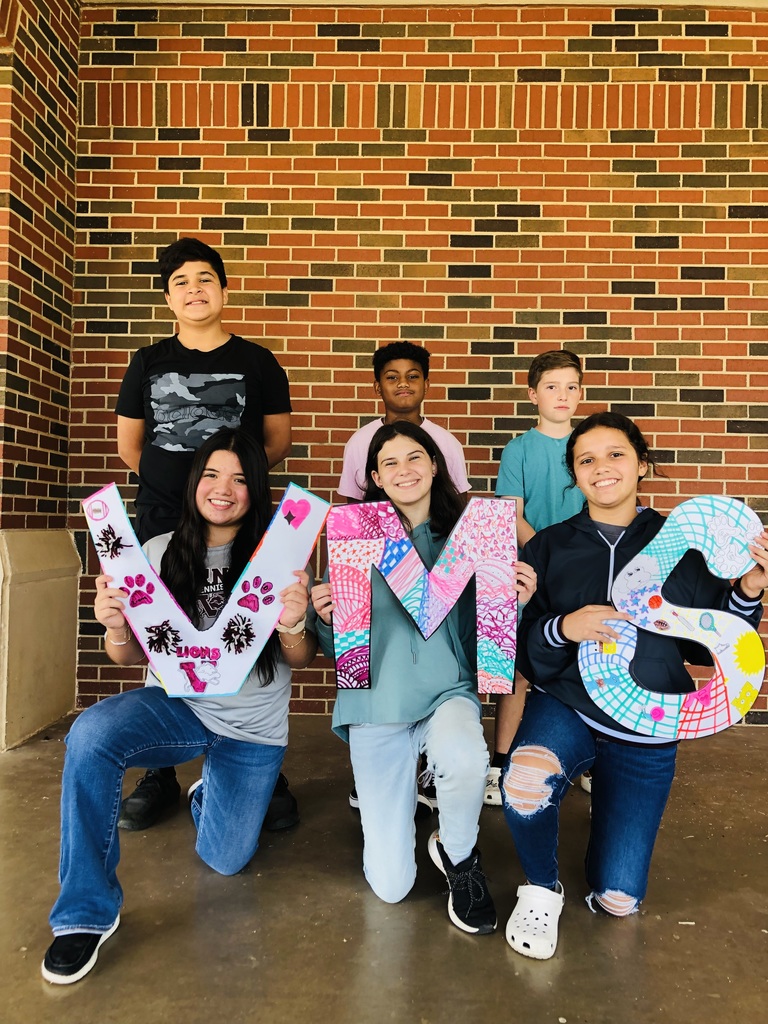 Congratulations to our students of the week for August 29th - September 2nd! 6th Grade: Koral Grace and Adam Hernandez 7th Grade: Amari Garcia and Joseluis Amador 8th Grade: Shayla Benton and Bowie Eakin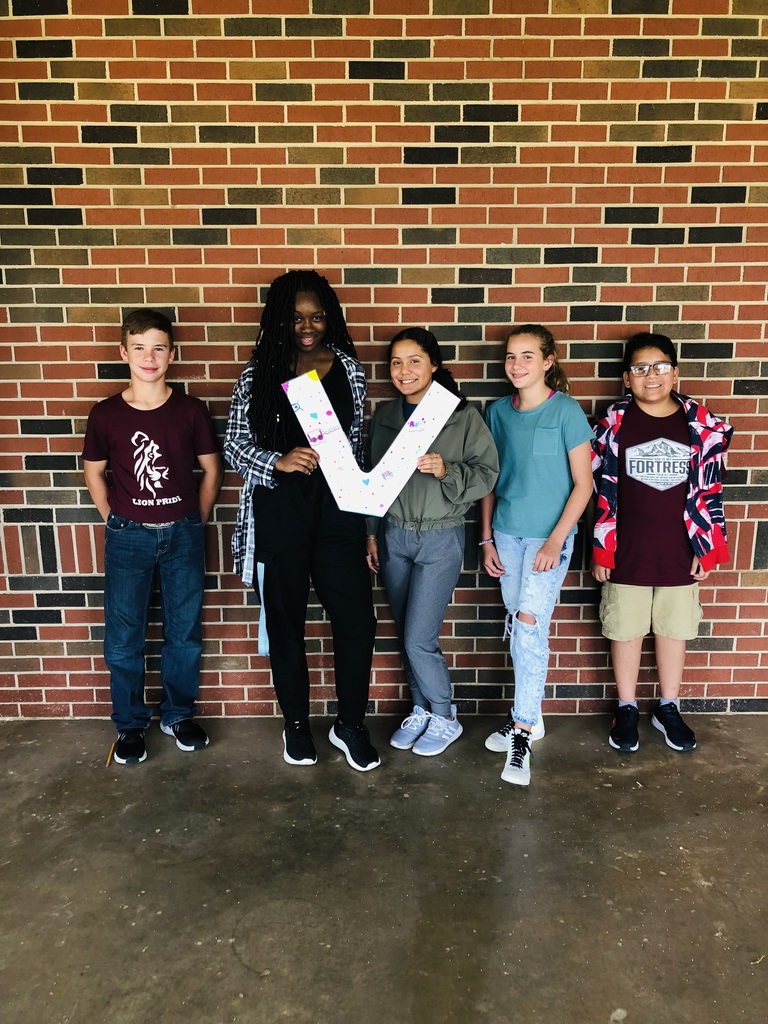 🏫All Vernon ISD schools and offices will be closed on Monday, September 5.

Join us in supporting Uvalde as they return to school on Tuesday!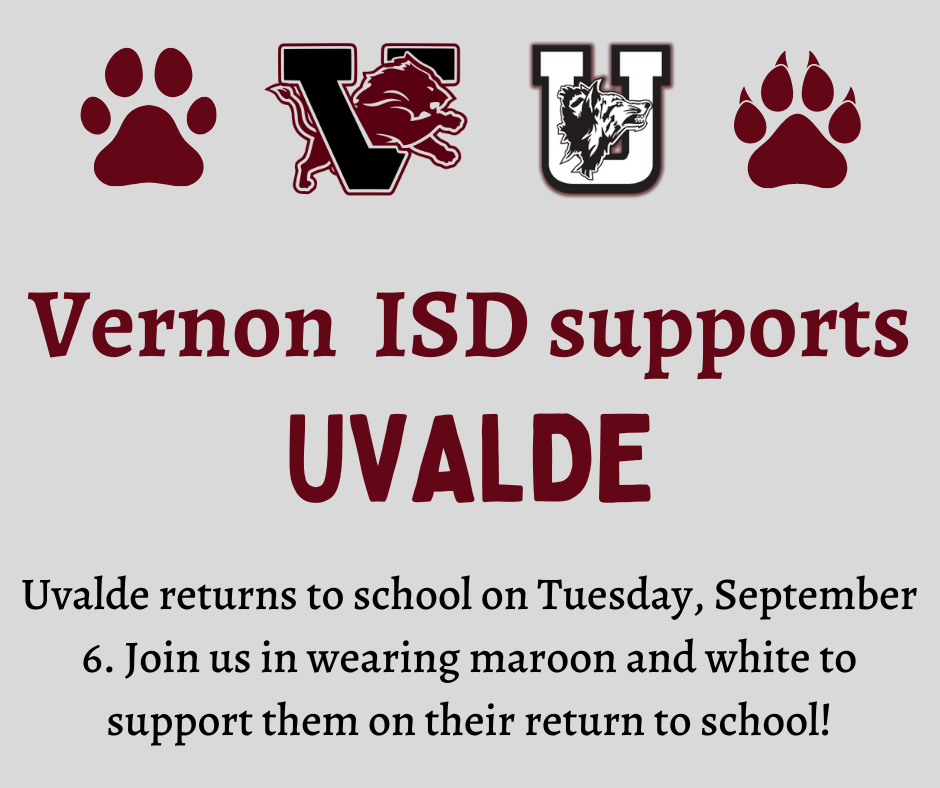 Congratulations to our students of the week for August 22nd - 26th! 6th Grade: Sophia Bohannon and Kaleb Ware 7th Grade: Melanie Stolle and Joseph Eneanya 8th Grade: Kaeonna Fanner and Damian Perez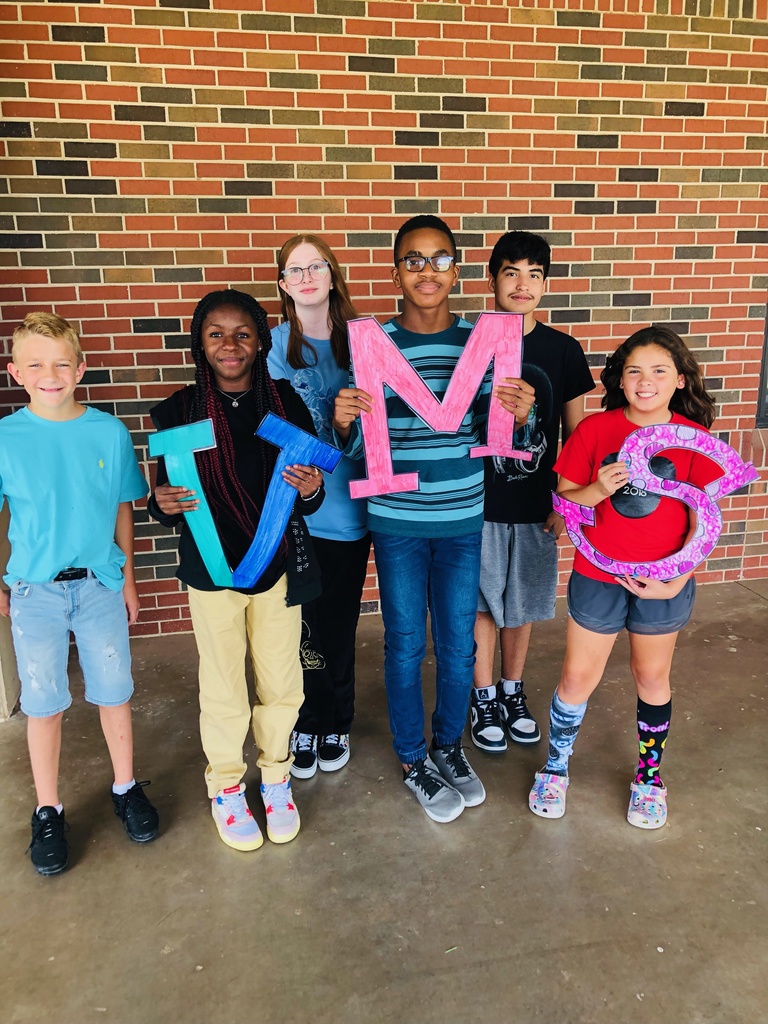 VMS families, I have had 3 families reach out to me personally regarding my decision to not permit middle school students to wear mums on Friday. They stated great points especially in regards to district and community support. I believe in community/school relationships and want what is best for our students. With that said, I will permit mums to be worn on Friday in school. I ask that the mums be reasonable in size and any bells, ringers and so forth be silenced so as not to cause distraction during the school day. If you have any questions, please do not hesitate to reach out to me. Thank you for your understanding.

REMINDER Due to additional safety measures put in place this school year, any visitor must bring a valid driver's license or government ID when entering the school. In addition, no student will be released to anyone without that valid ID.