The Class of 2023 will graduate Saturday, but it's not to early to start preparing for 2023-24. The Vernon Athletics Strength & Conditioning Program for ALL high school and middle school athletes will start May 29. Check out the flyer for all the info. We had an amazing 2022-23 and can have an even better 2023-24!!! Tough People Last!!
Vernon ISD Supt. Dr. Kermit Ward likes to share information about our district with the community on a regular basis. He provides an article to the Vernon Daily Record almost every month. You can read this month's article on our website.
https://www.vernonisd.org/
Earlier this month during the school board meeting Kori Eakin, the Visual Impairment Specialist for the district, was recognized as the 2022-23 Vernon ISD Staff Member of the Year and received a certificate from VISD Supt. Dr. Kermit Ward.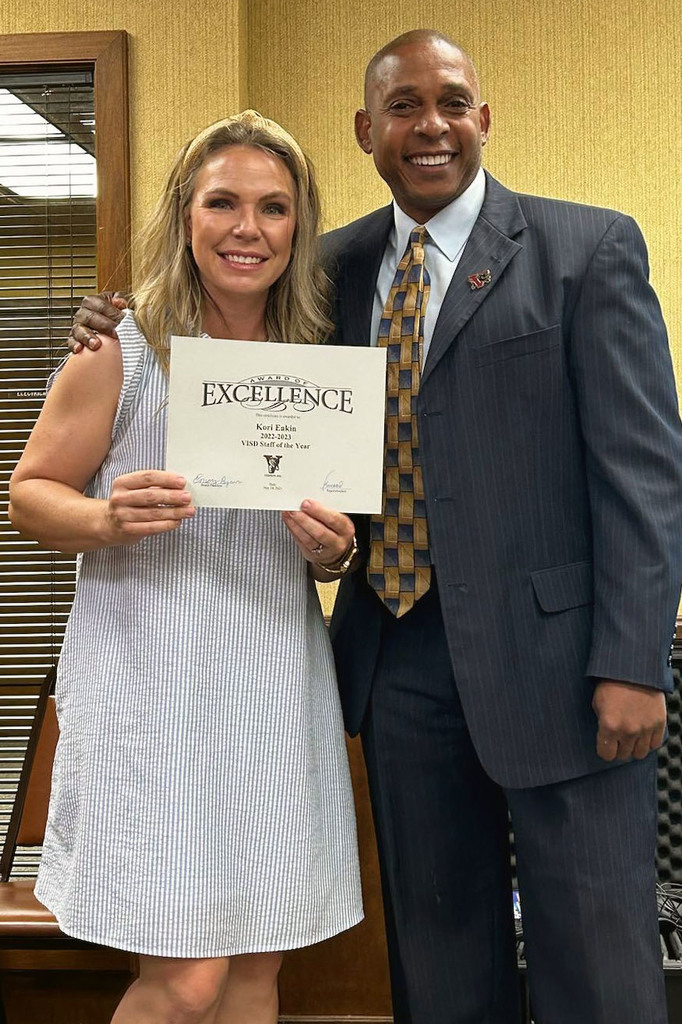 As we close out the 2022-23 school year, we would like to share the Vernon ISD Student Dress Code for the next school year. When shopping for school clothes over the summer for 2023-24, please be mindful of our dress code.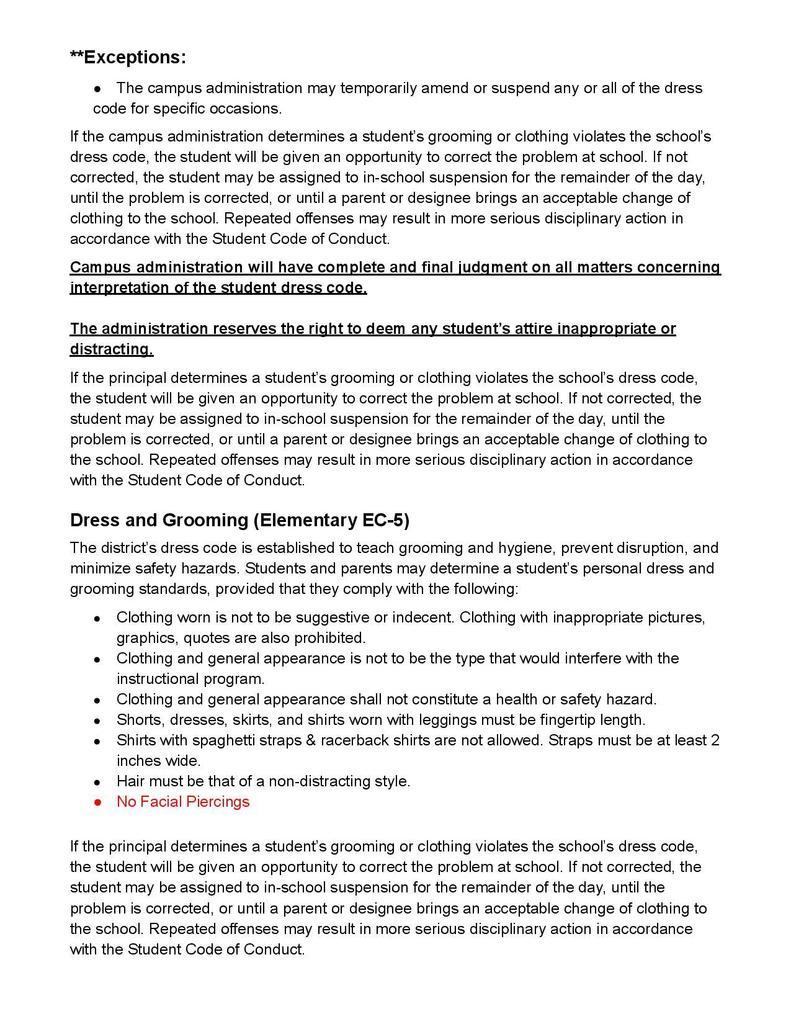 A wonderful art camp is scheduled for the summer. Check out the flyers below. The camp will be a great way to keep your child busy during the summer and build on their artistic skills.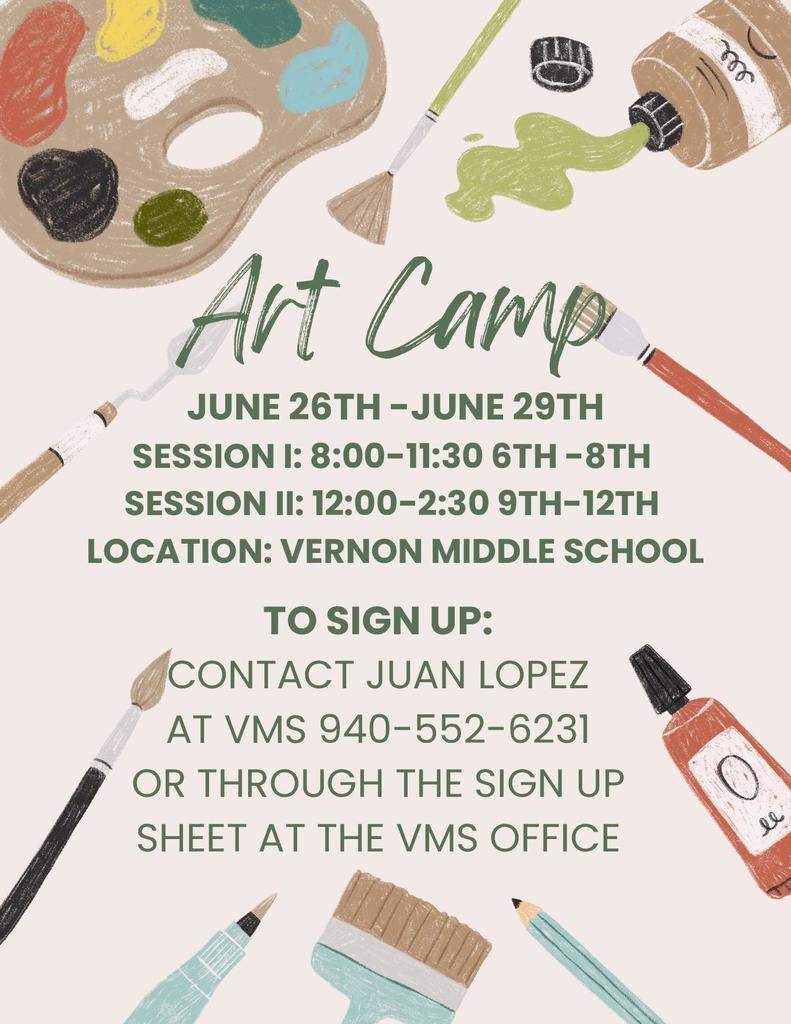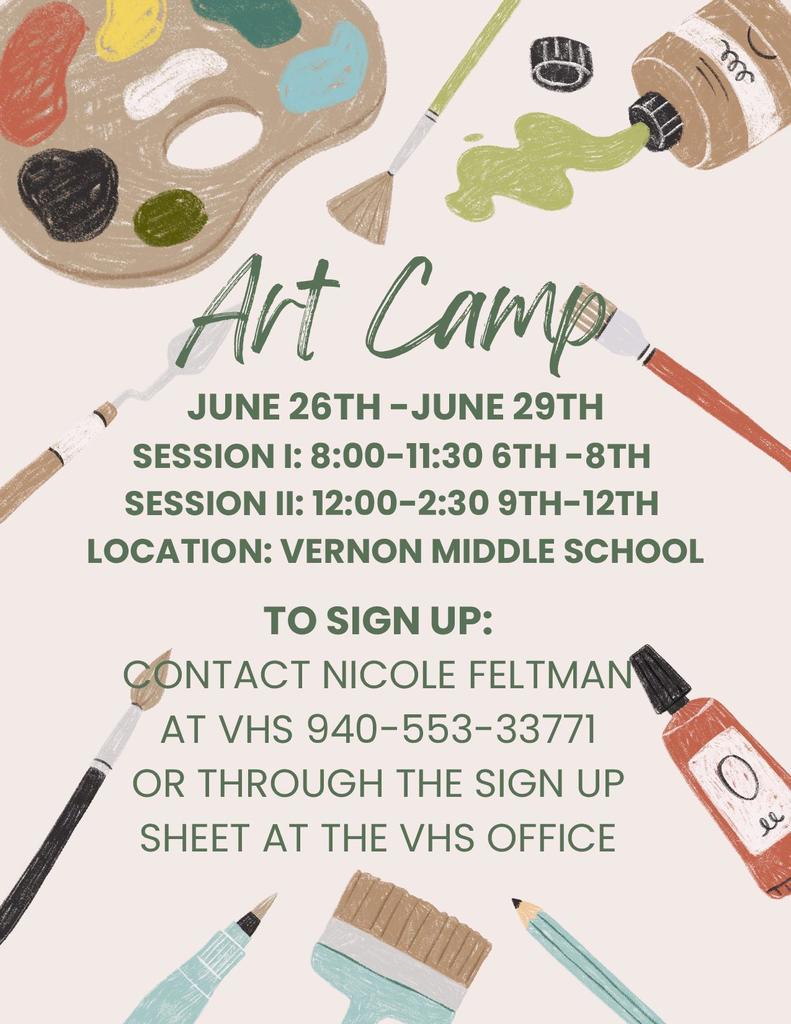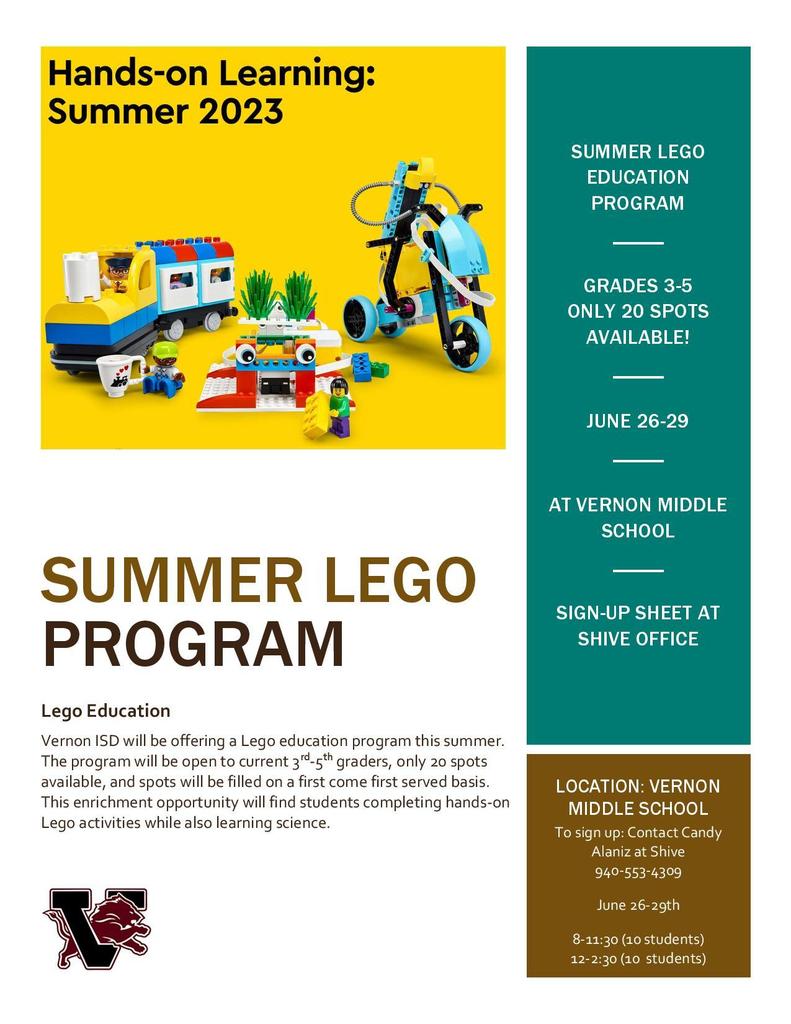 While Thursday is the last day of the school year, there are plenty of activities to keep the kids busy this summer. Some of those activities are five sports camps that will be held throughout June, with one being held in July. Wrestling, tennis, volleyball, basketball and football camps will be offered this summer. Check out the flyers for more information.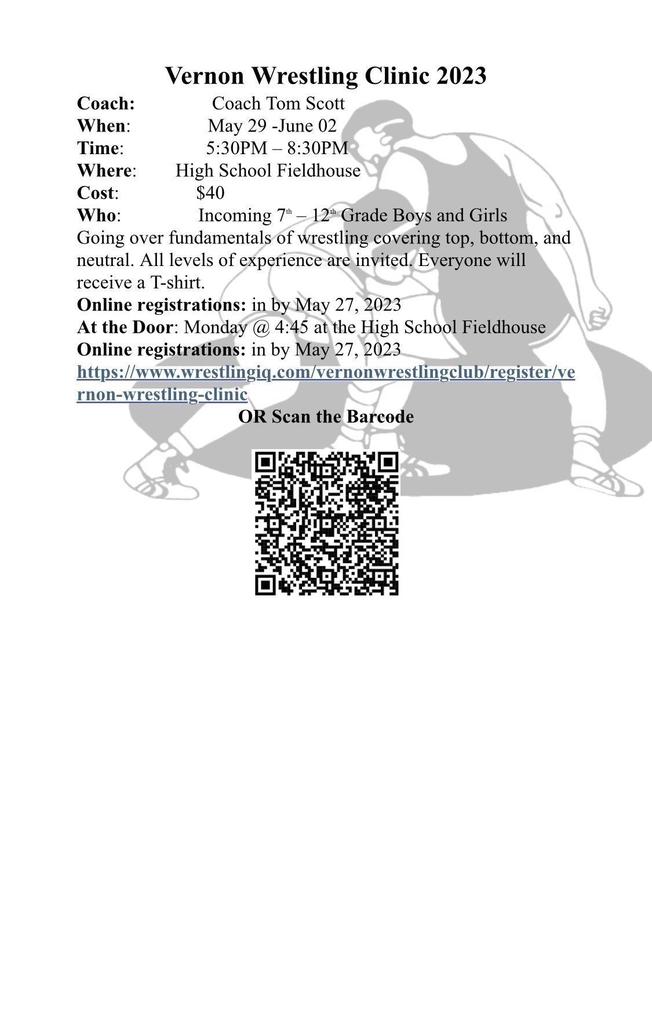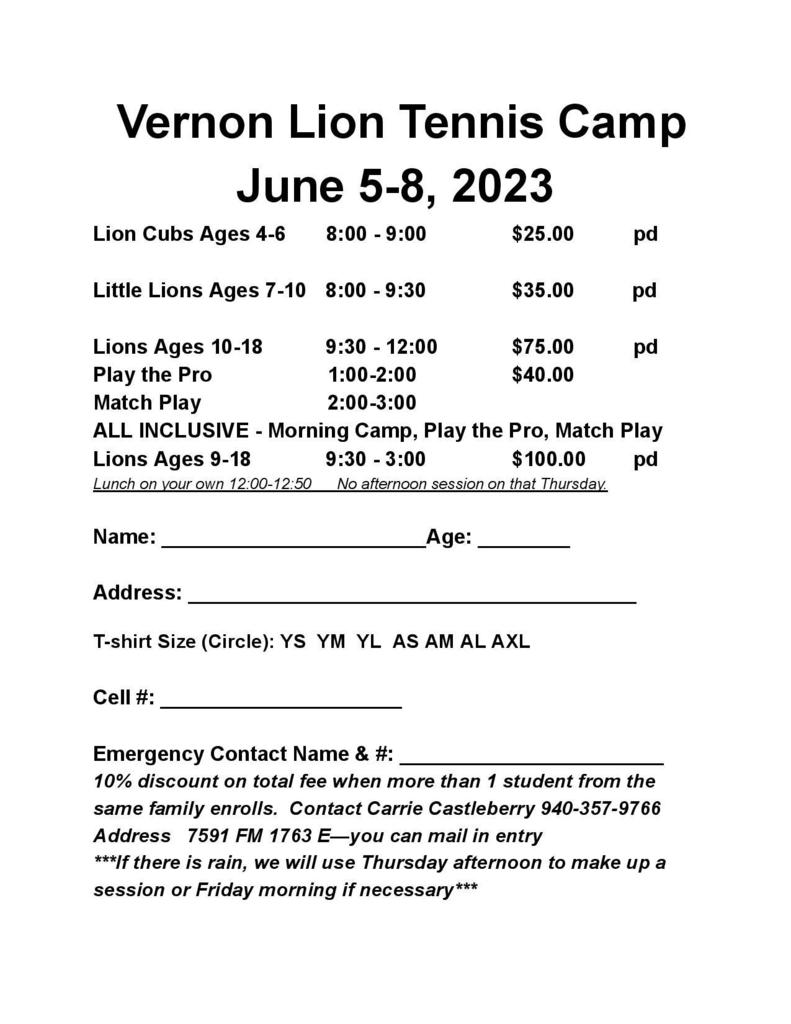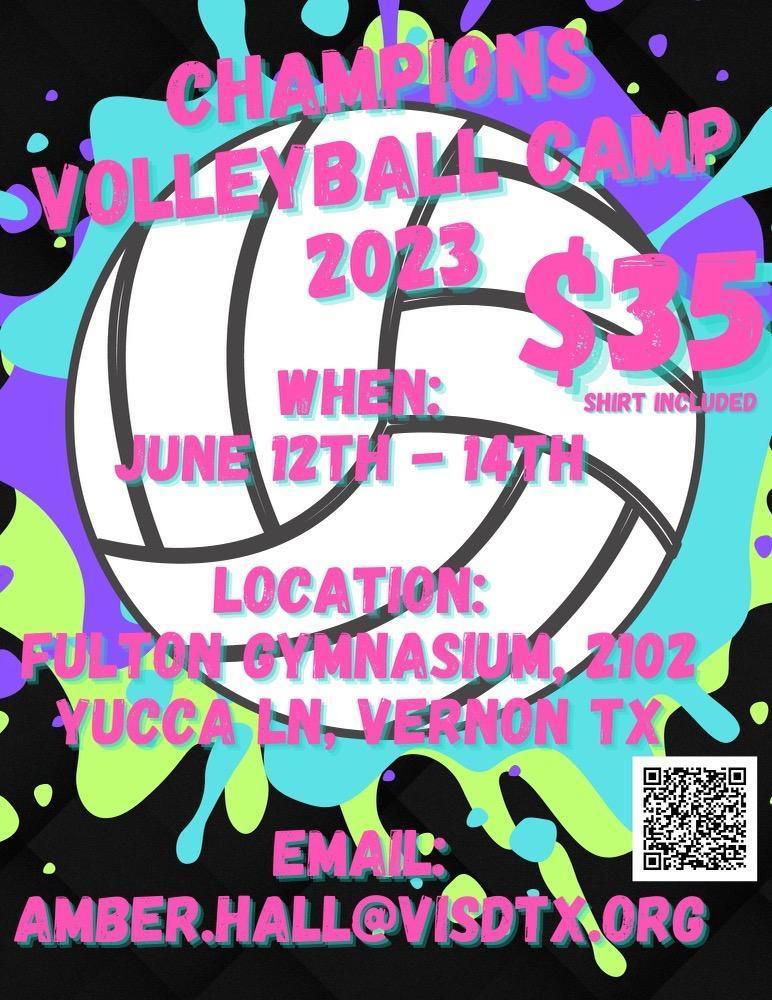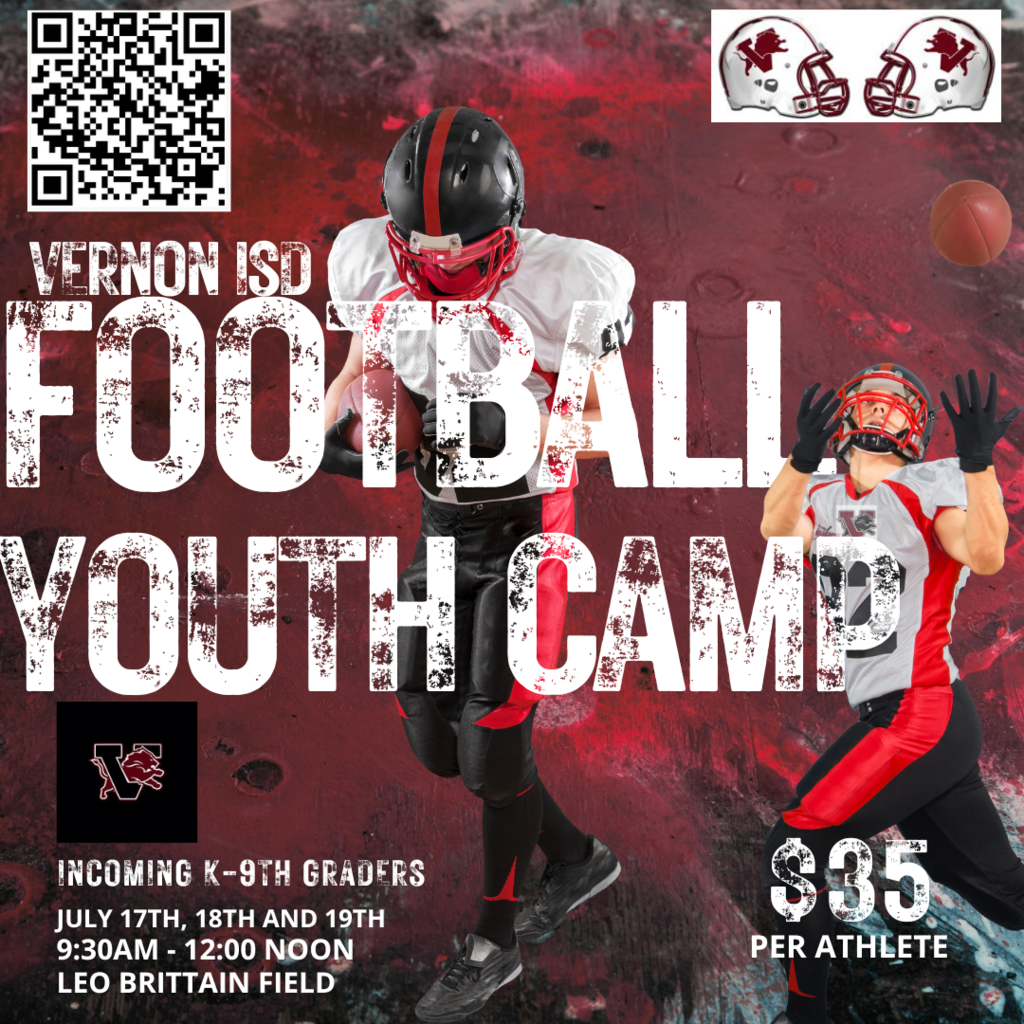 More pics from Tuesday afternoon's 8th Grade Game Day.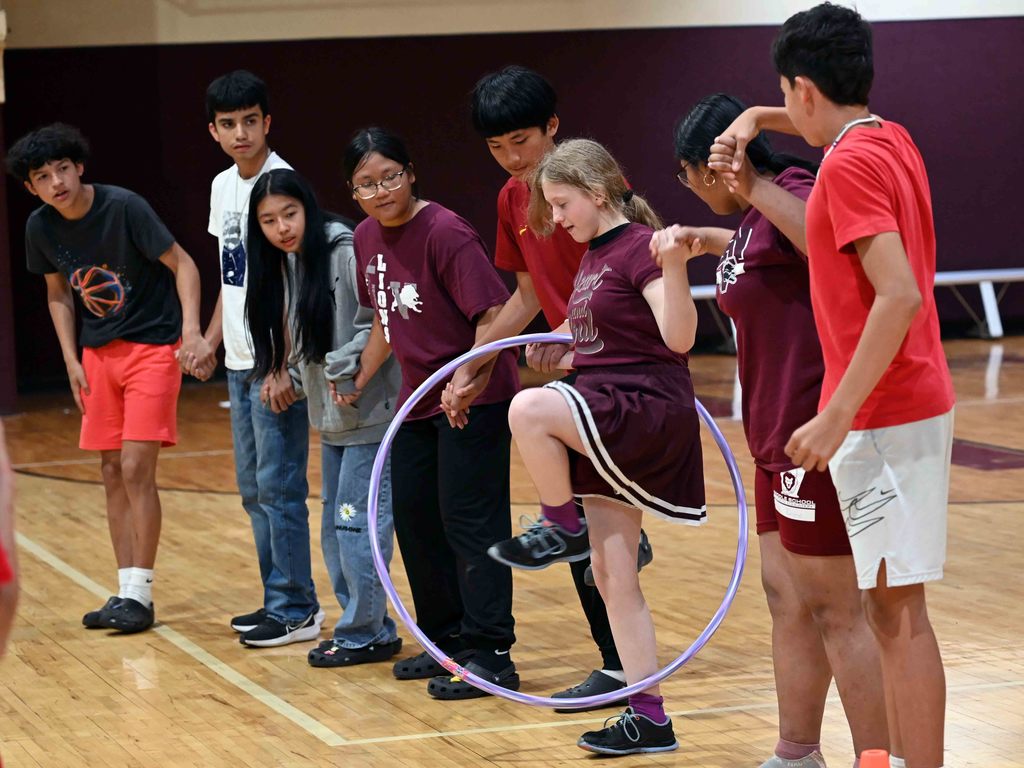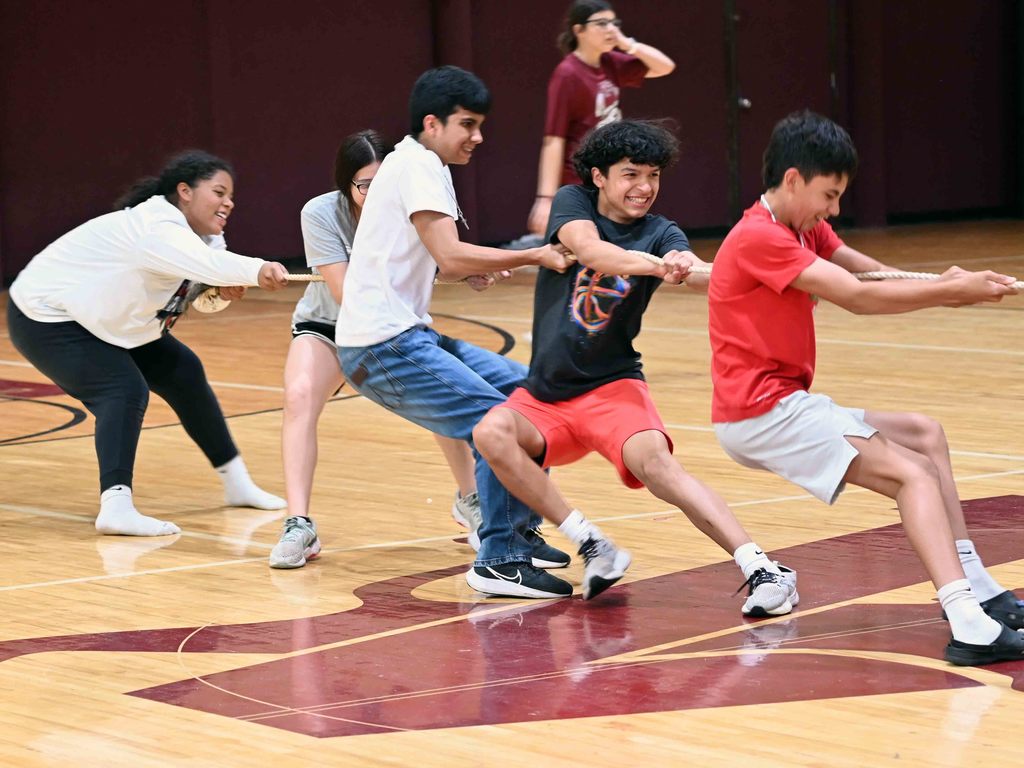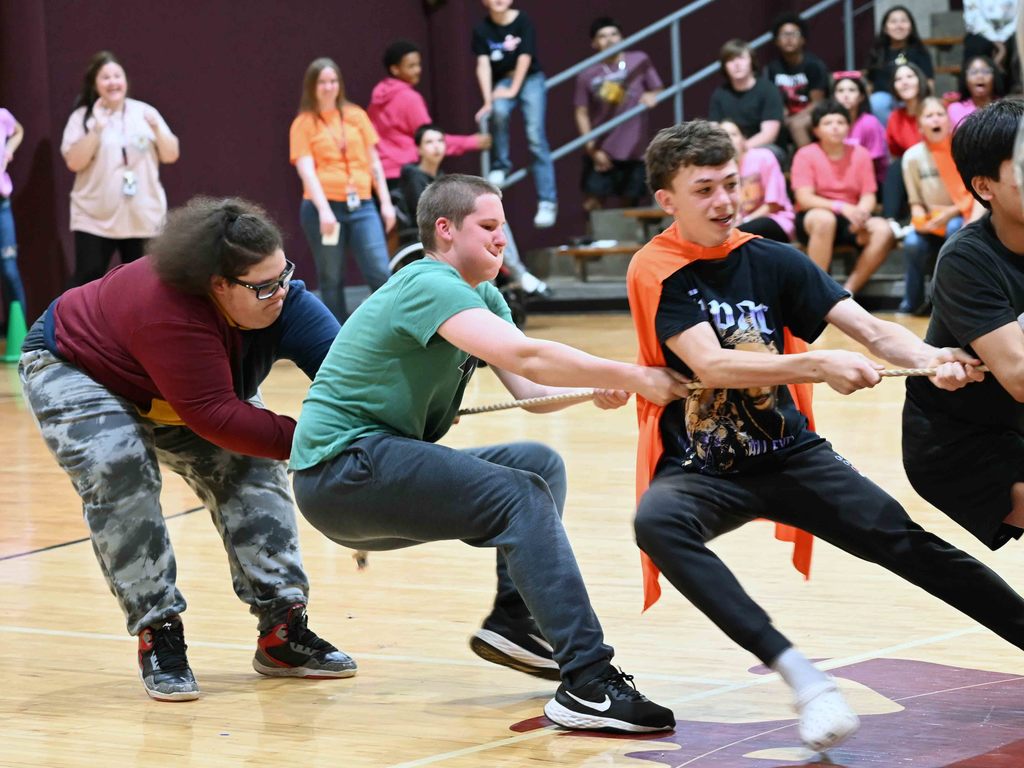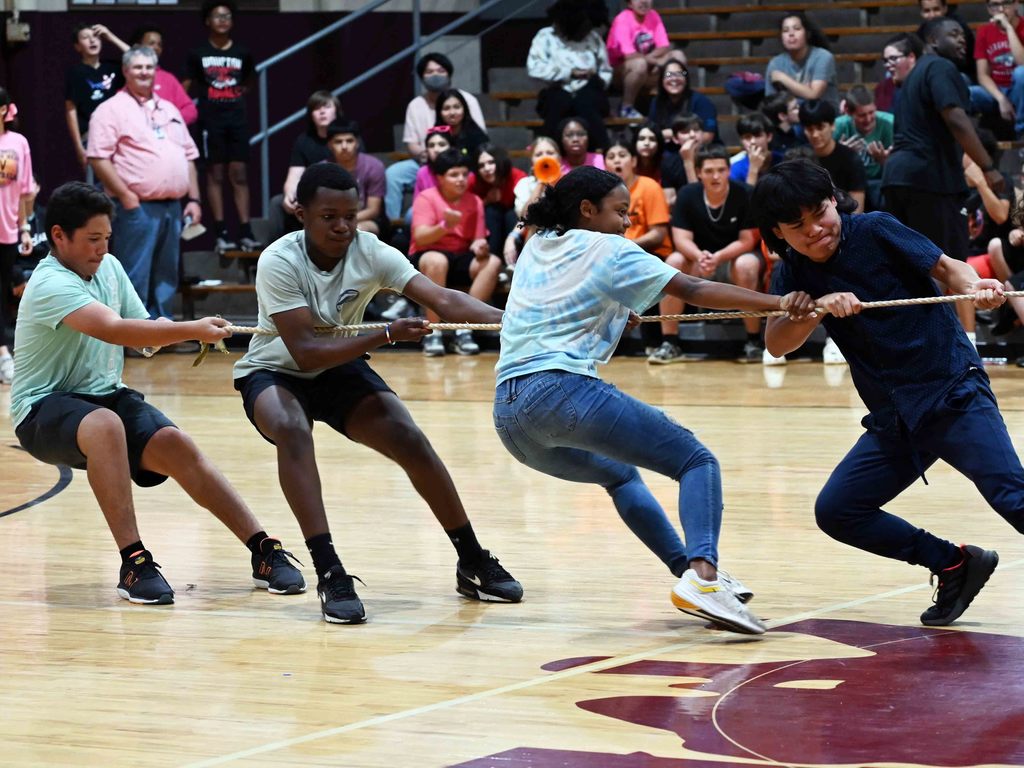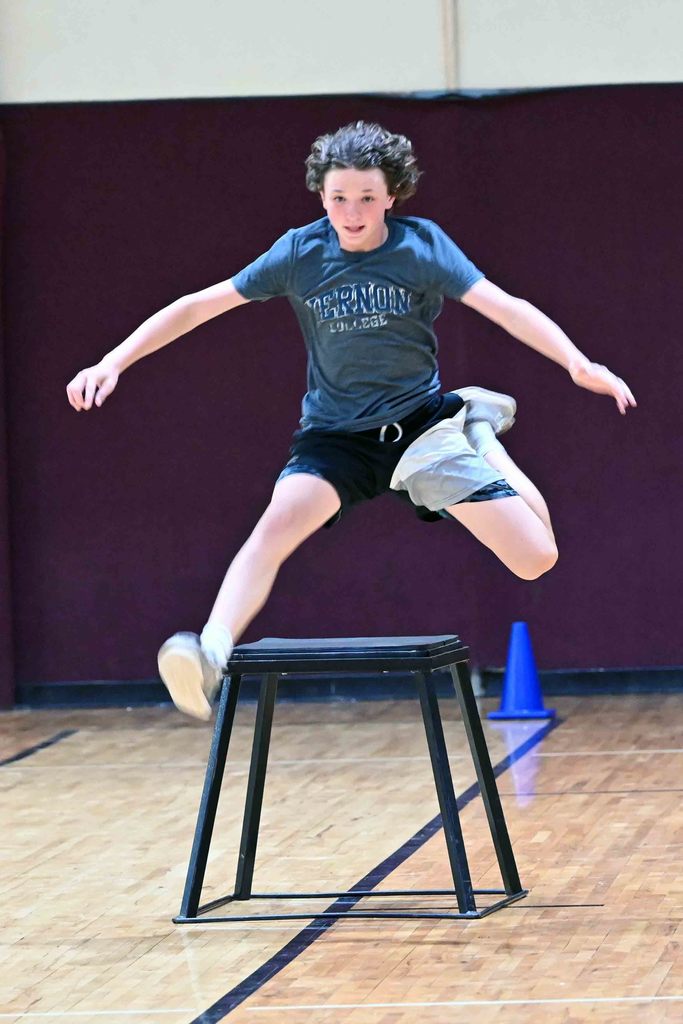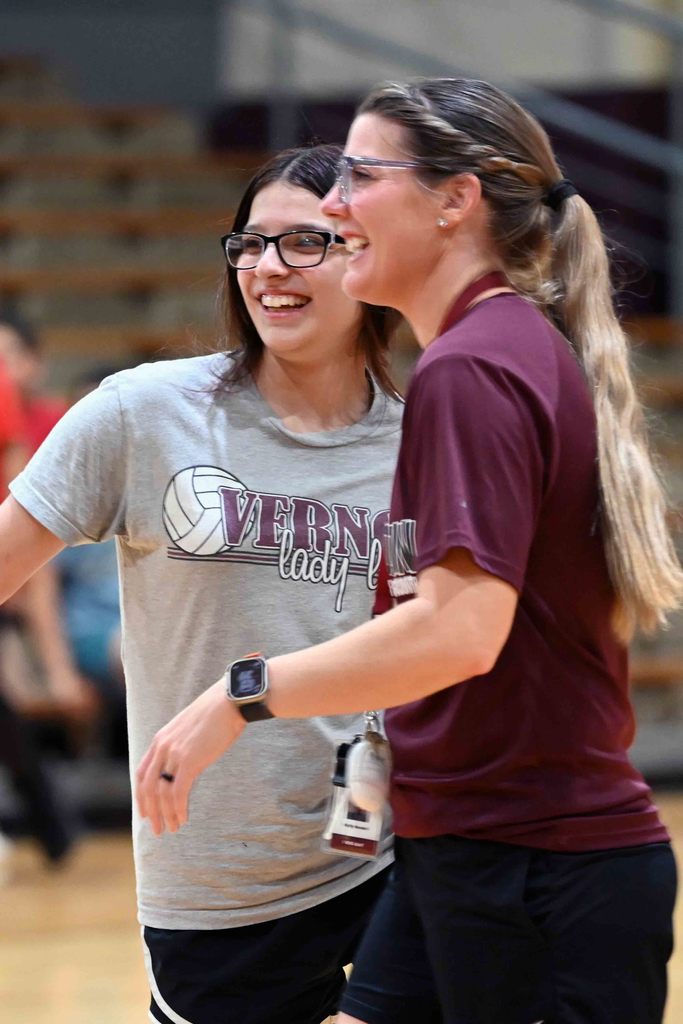 Tuesday afternoon it was the 8th graders' turn to enjoy and have fun participating in Game Day events. Activities included a gummy bear hunt; three-legged race; three-person chair carry relay; toilet paper wrap; hula-hoop race; tug-of-war; and obstacle course.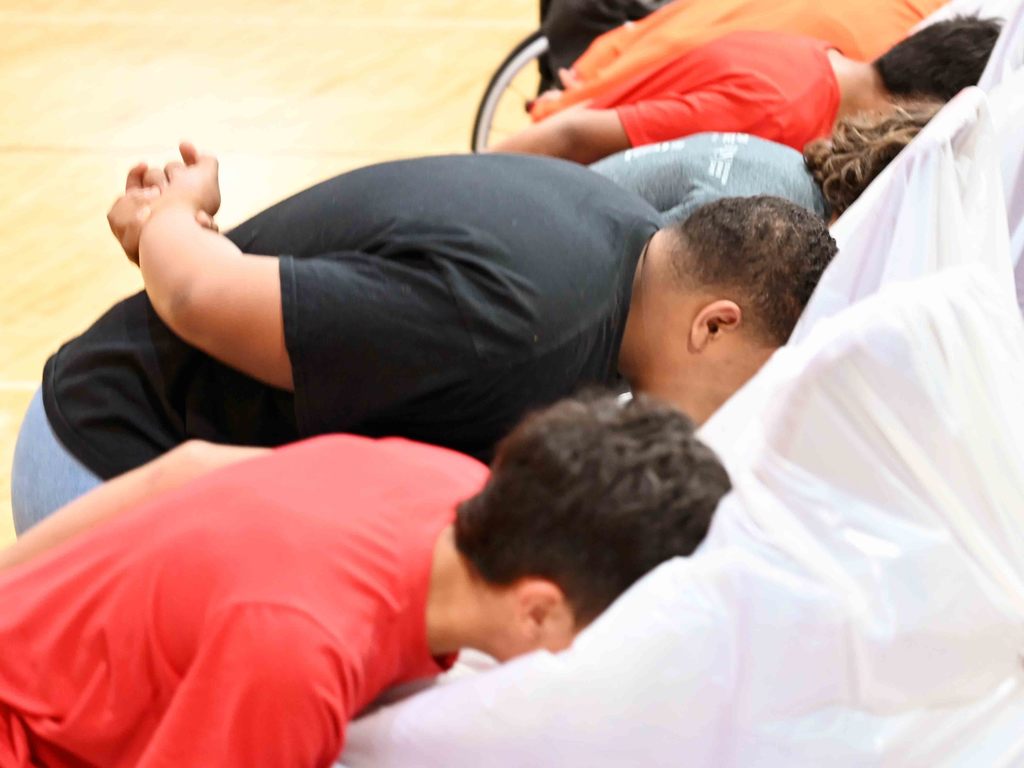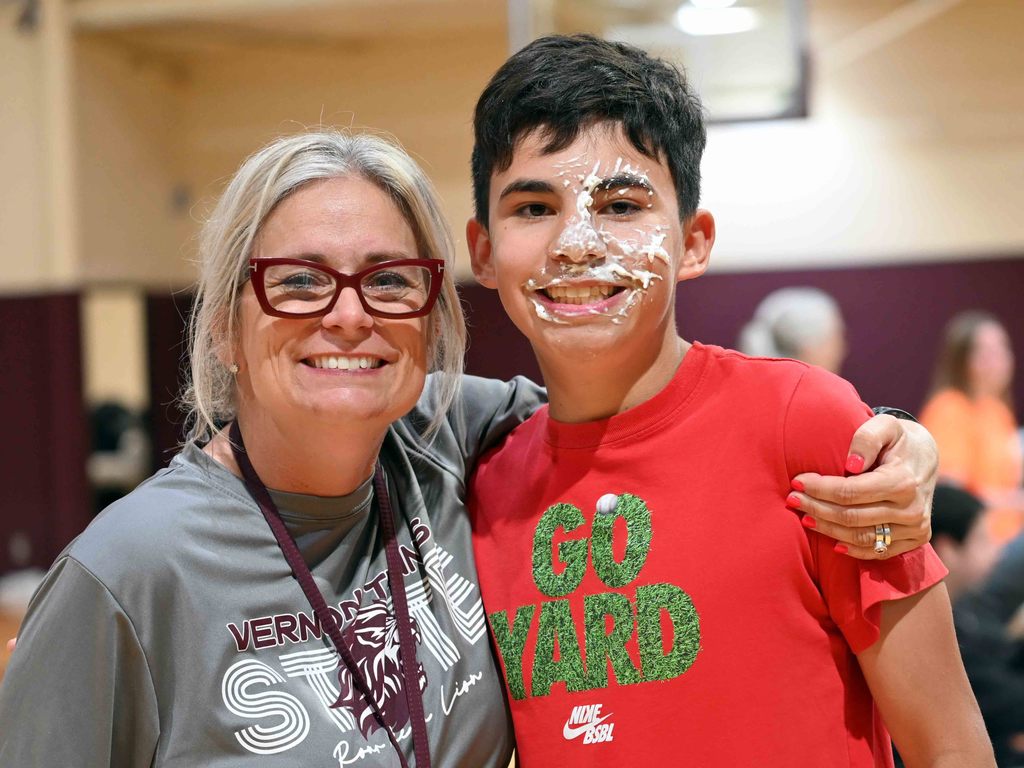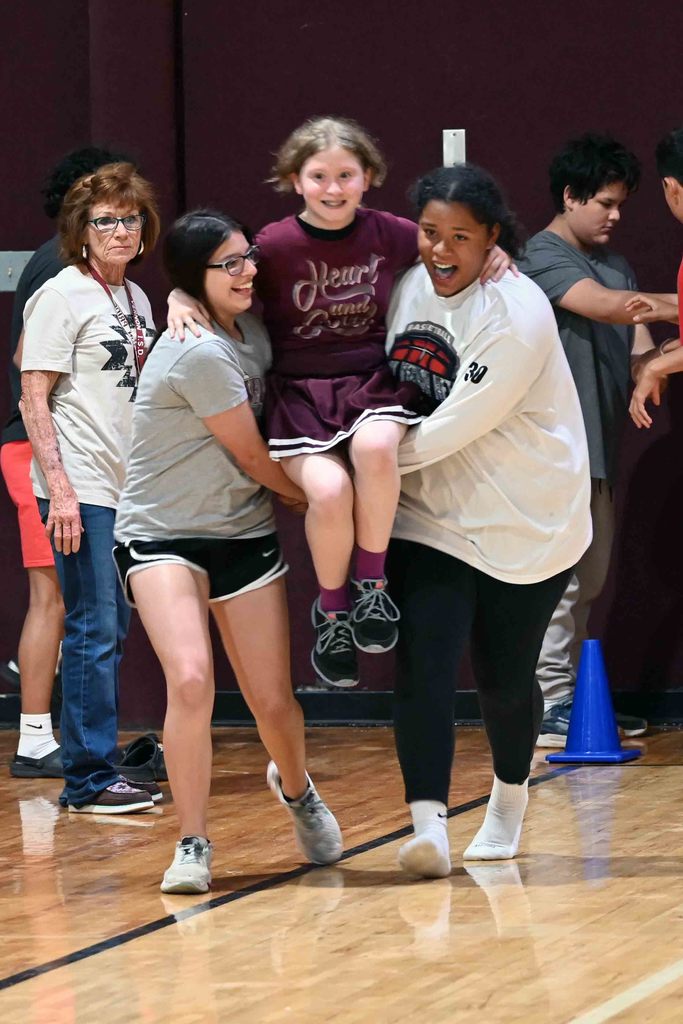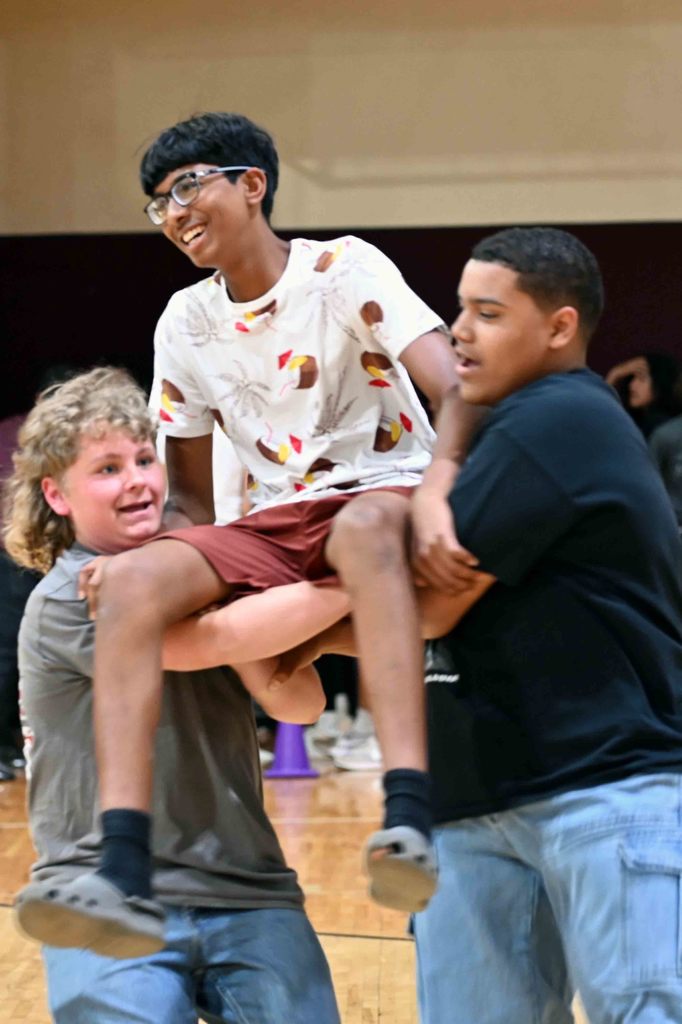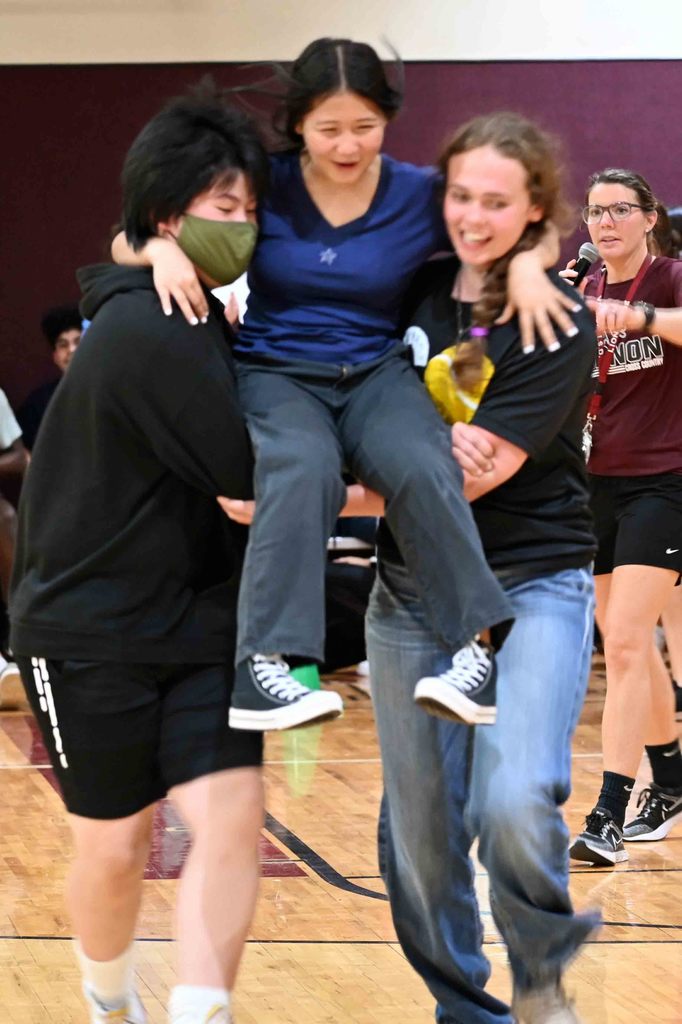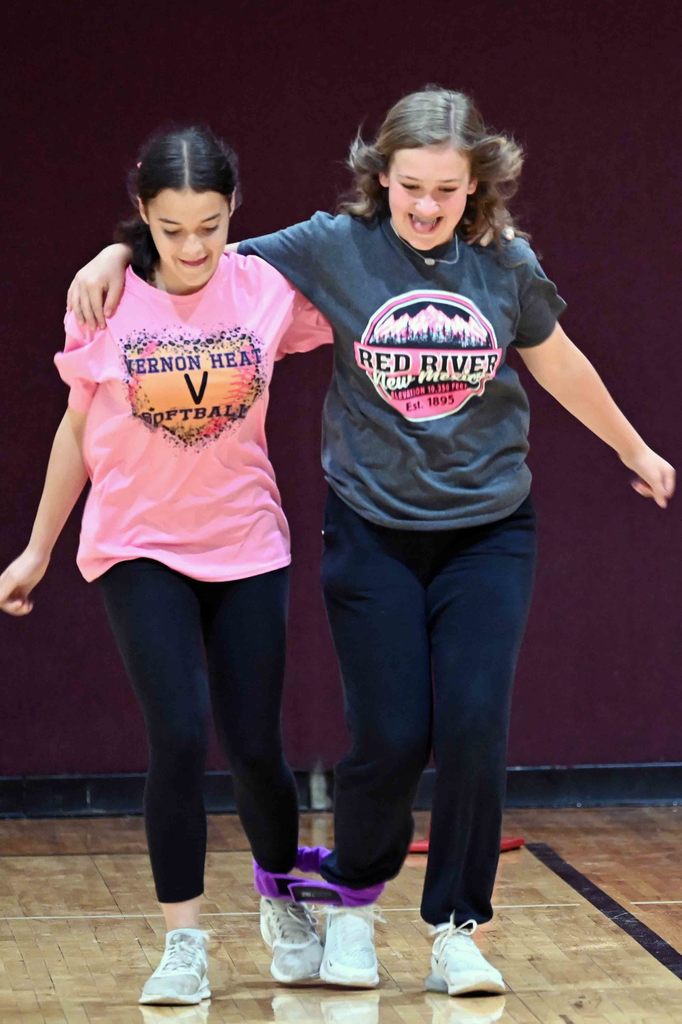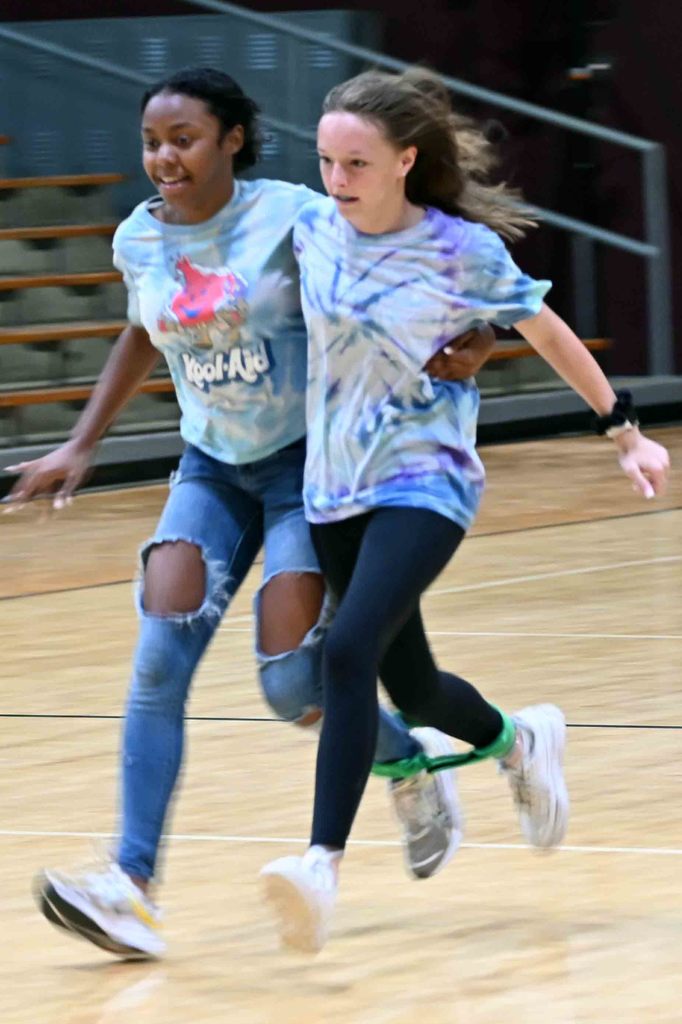 Here are a few more pics from the VMS 7th Grade Game Day, which was held Tuesday morning.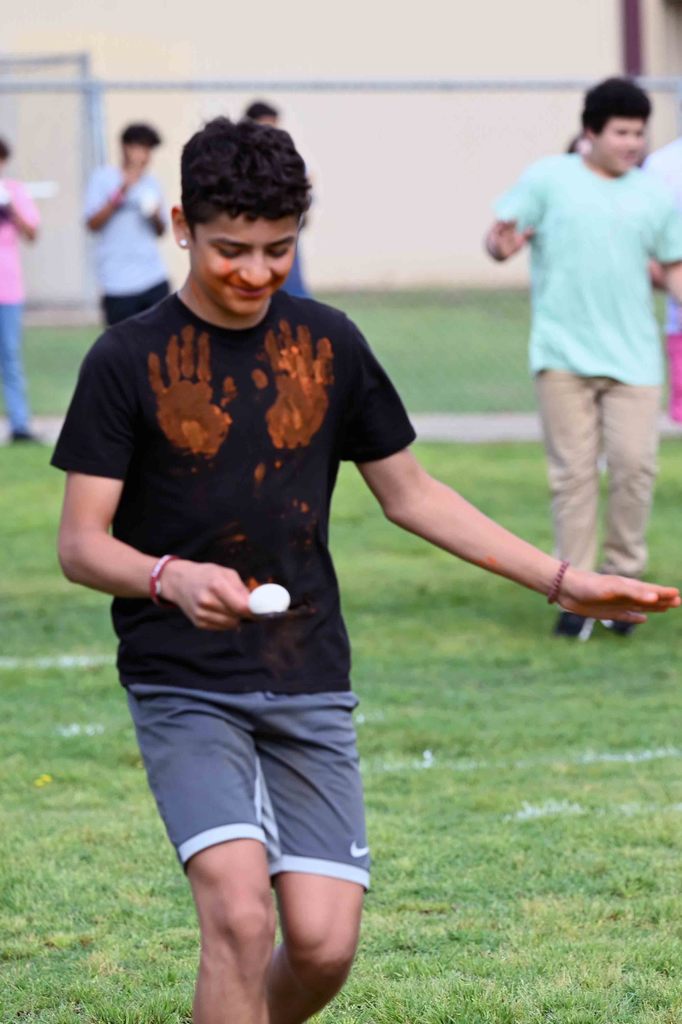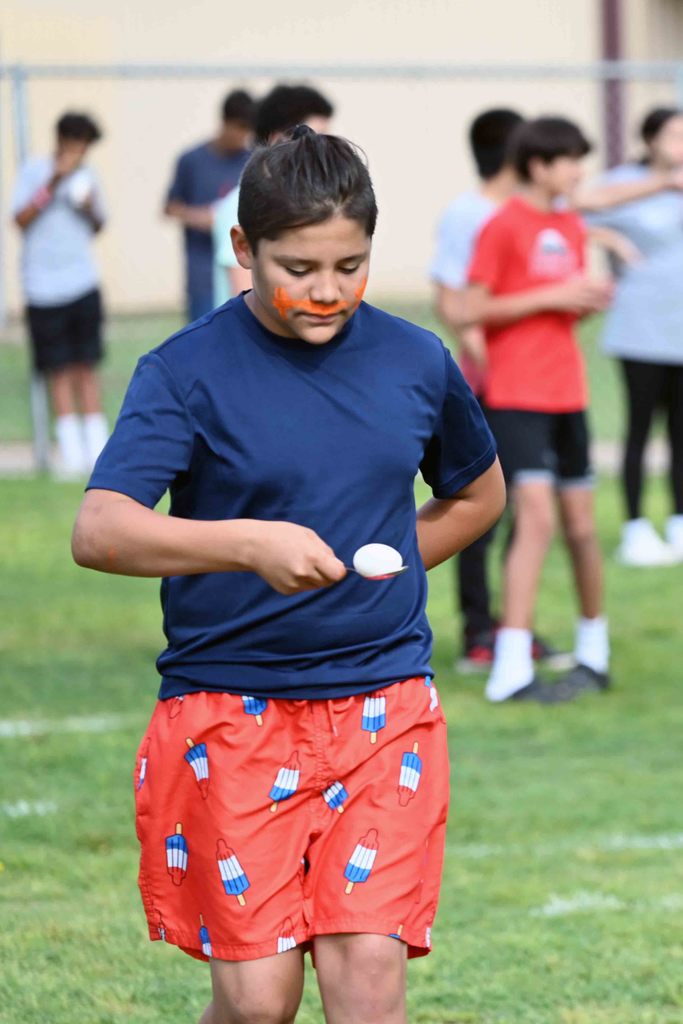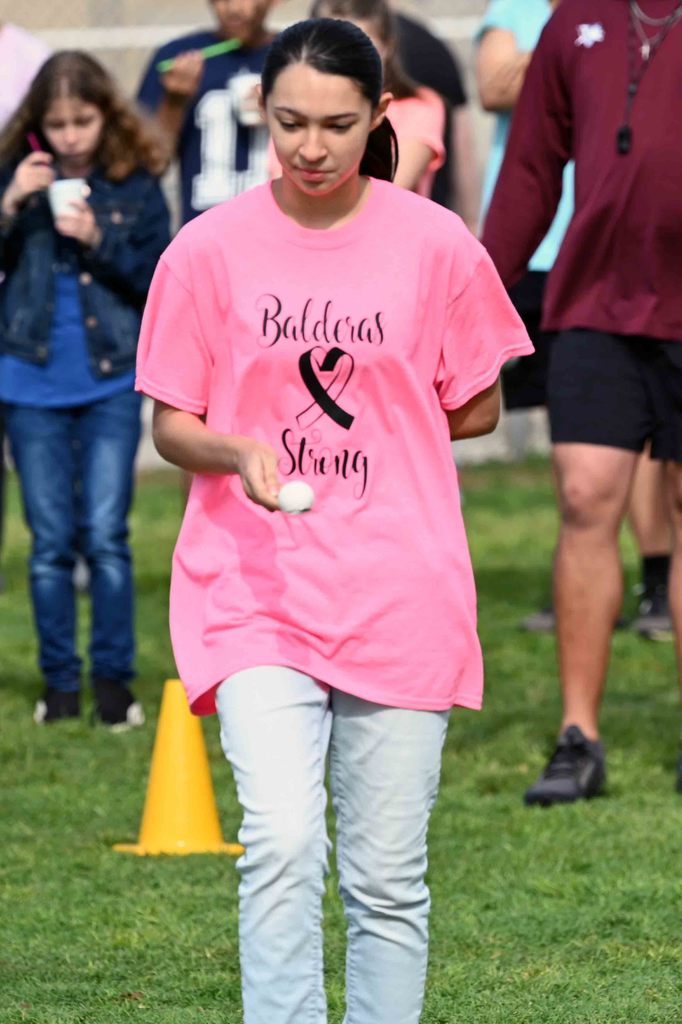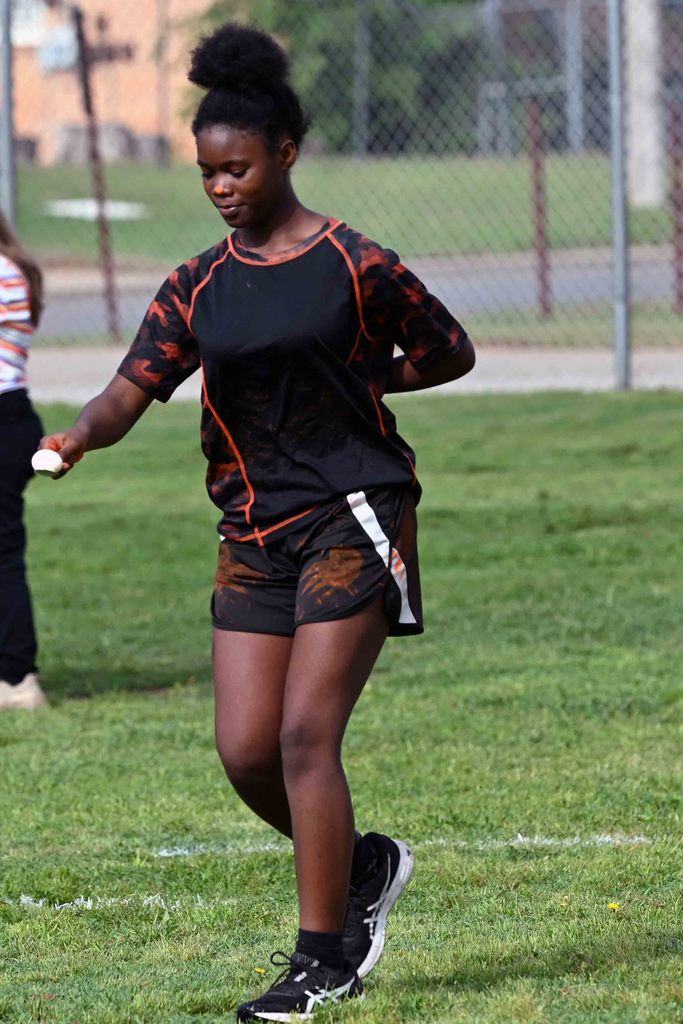 Tuesday morning it was the VMS 7th graders' turn to participate in Game Day activities. Before moving into the gym, the students took part in a water balloon toss and an egg in a spoon relay race.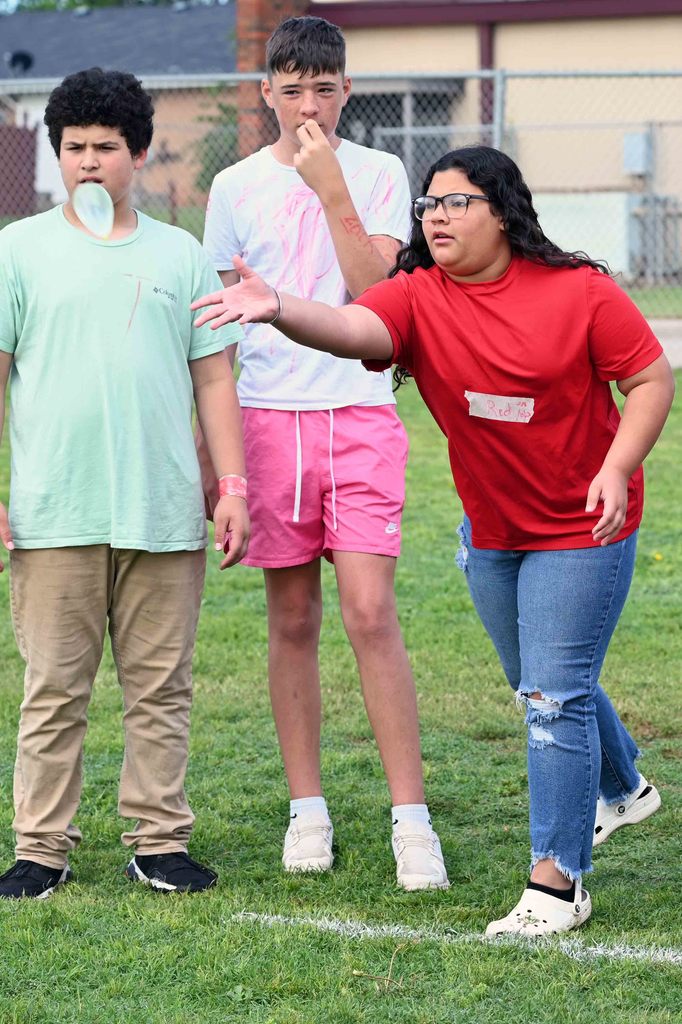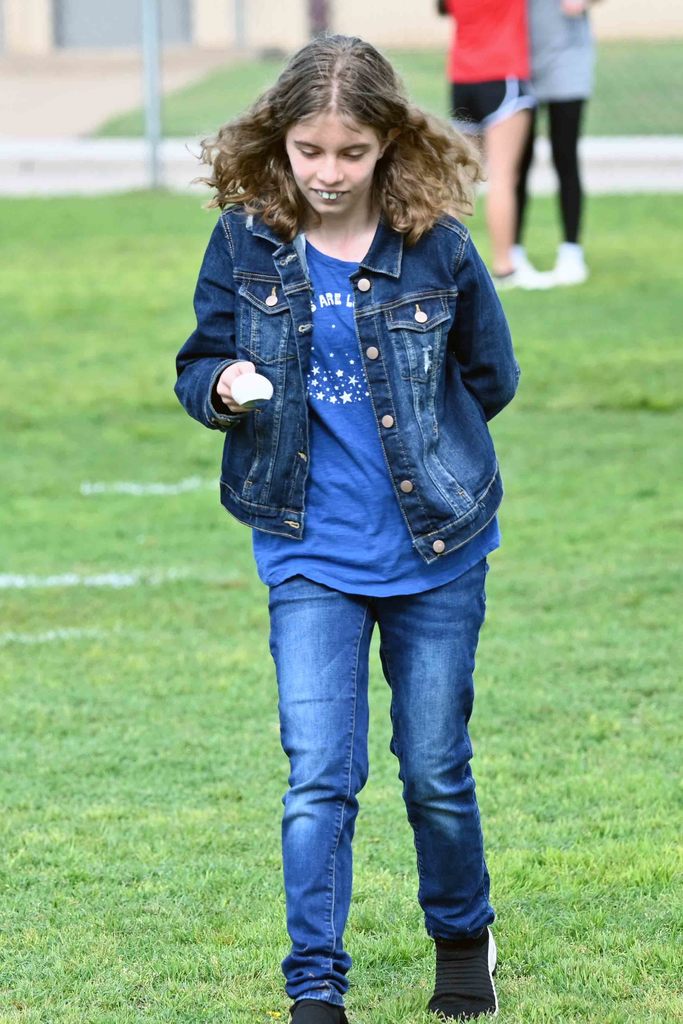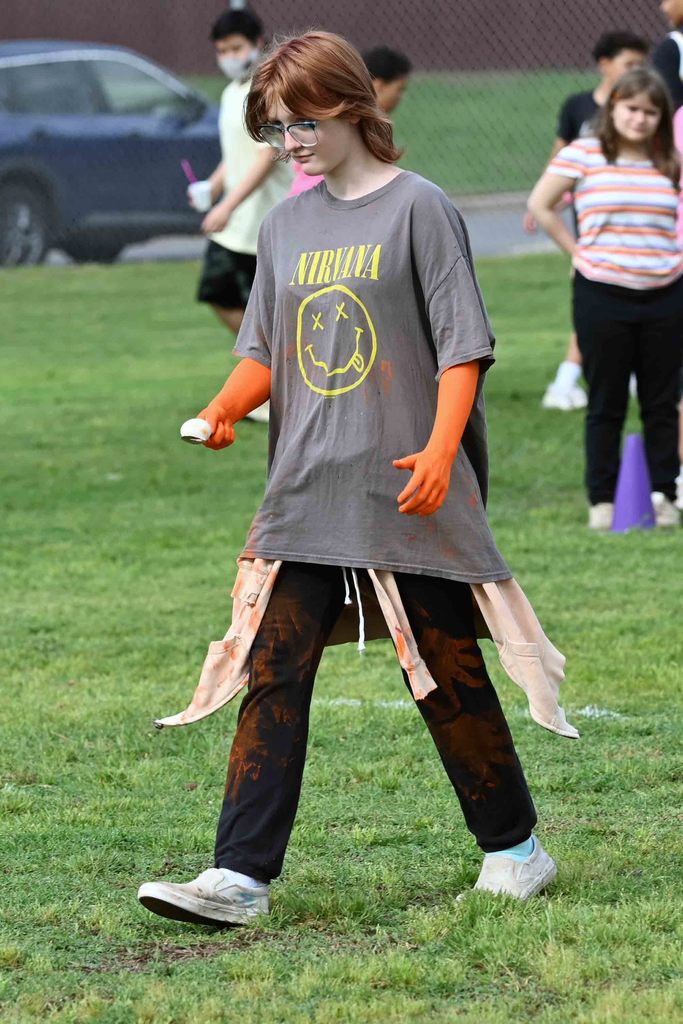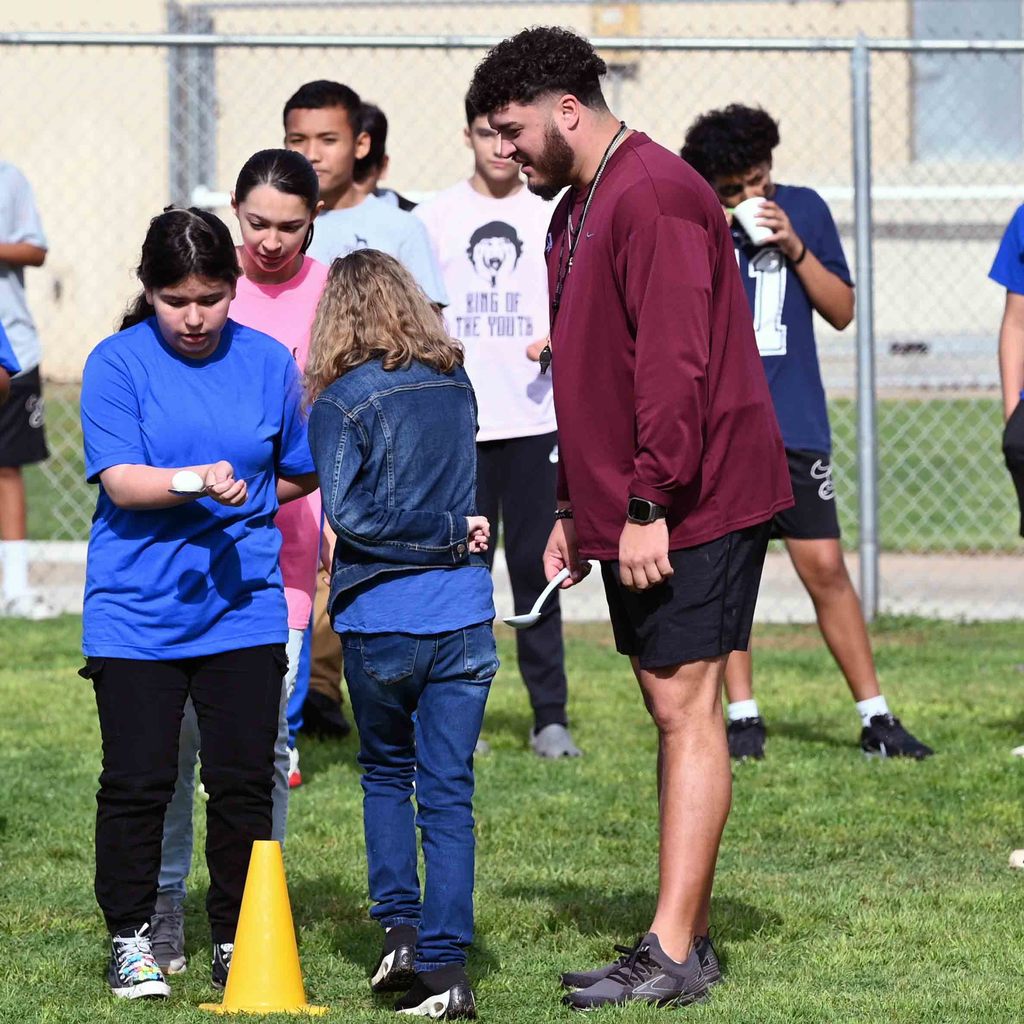 Remember the Wilbarger General Hospital Medical Group is offering FREE sports physicals TODAY!!! Students who will be 7th, 9th and 11th graders must have a sports physical before they will be allowed to participate in any sports program next year. Those students, regardless of grade, who had COVID or suffered an injury this year that required surgery, must also take a physical.
Here are more fun scenes from the 6th graders' Game Day, which was held Monday.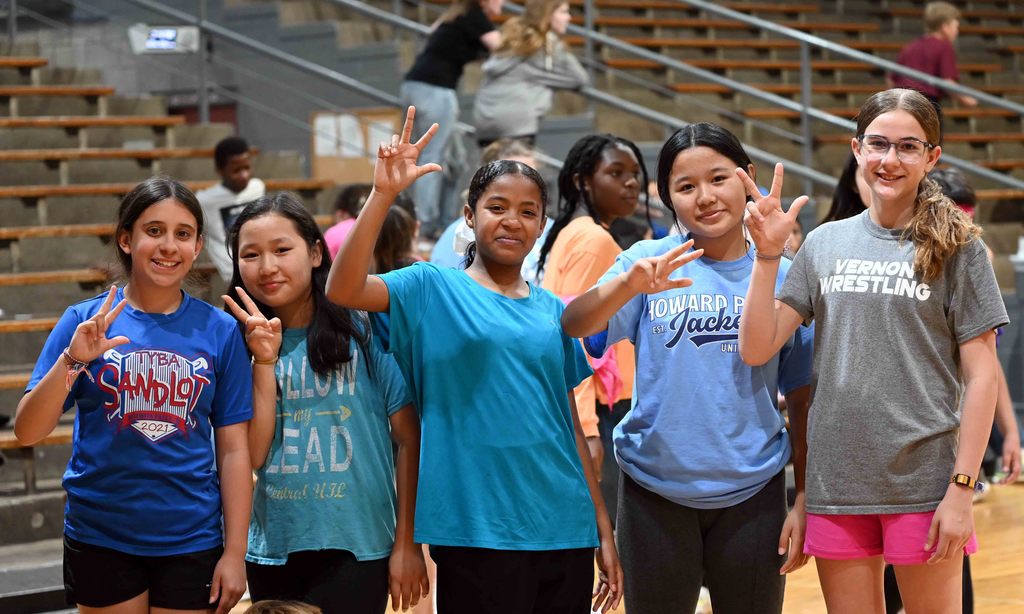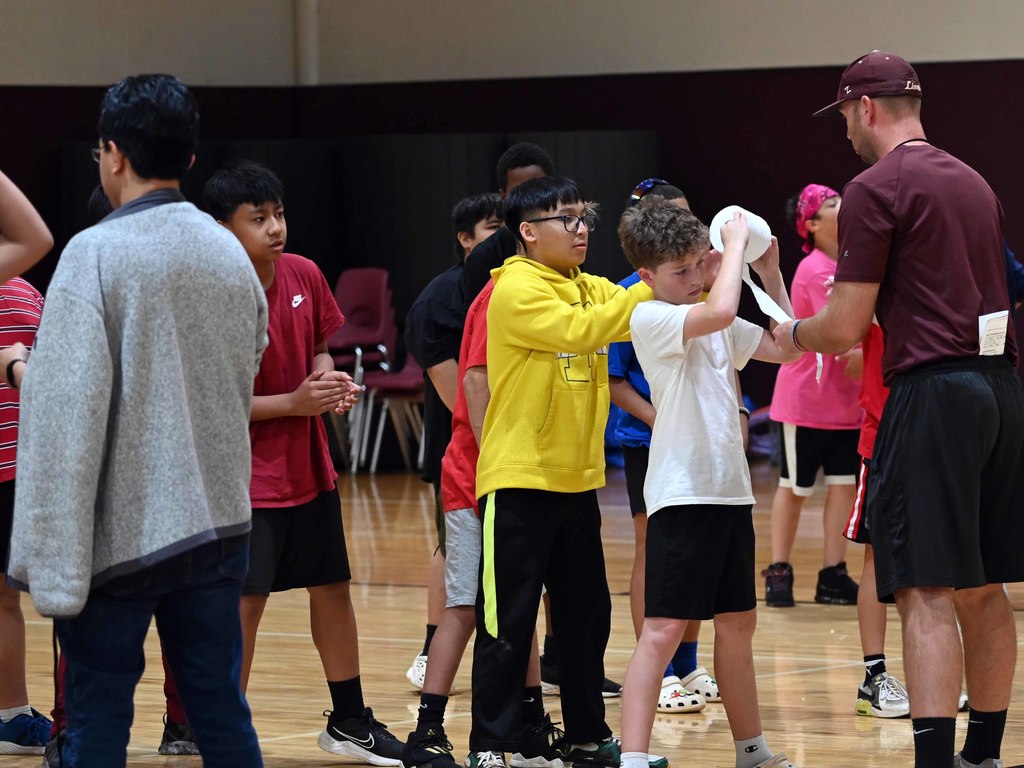 The Vernon Middle School held Game Days this week as the students wind down the 2022-23 school year. Monday was Game Day for the 6th graders, who participated in a variety of fun games.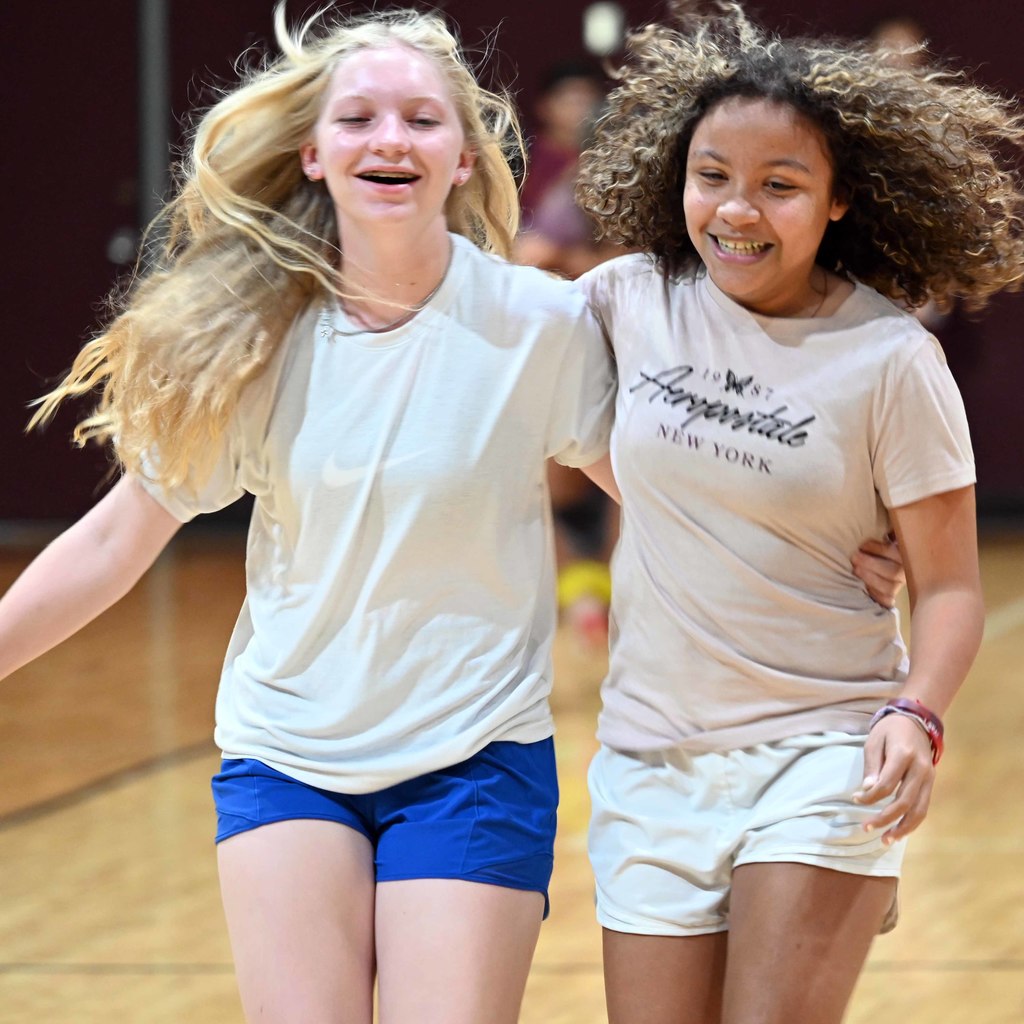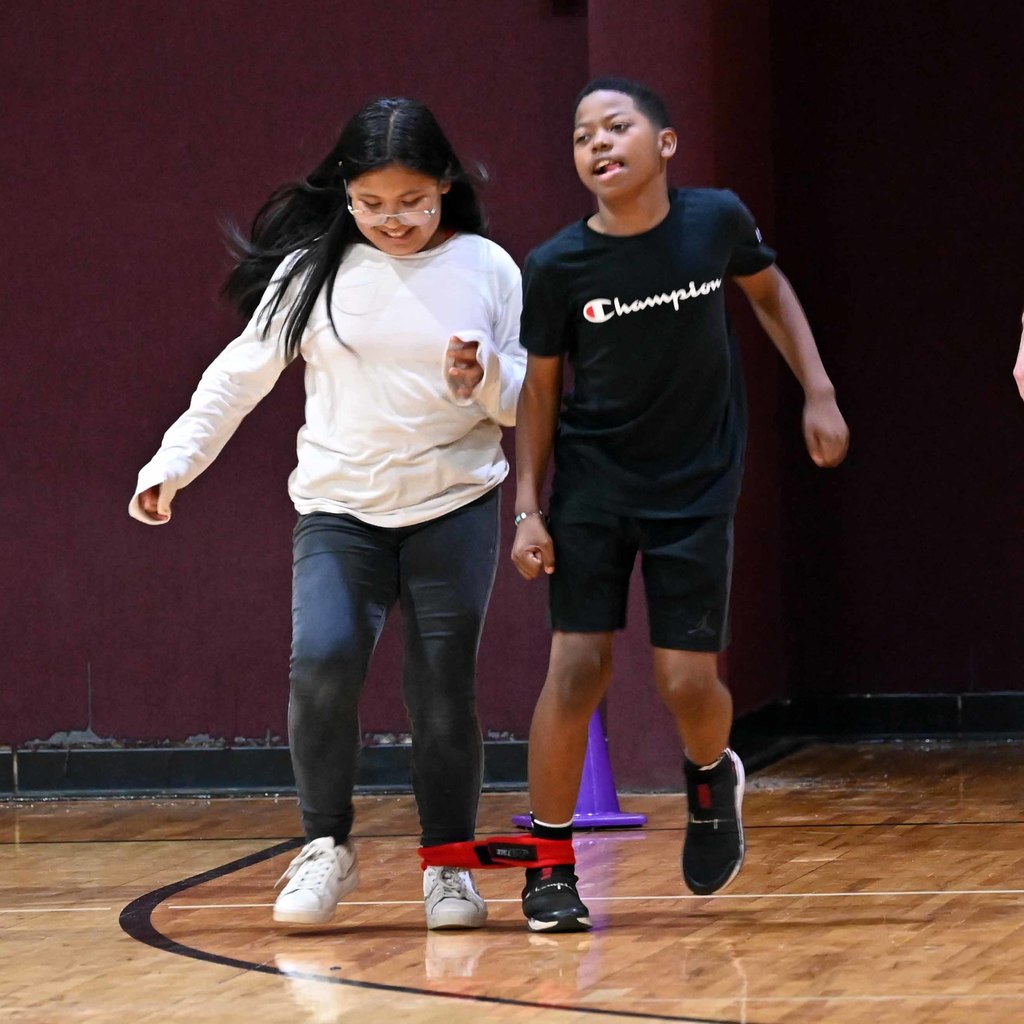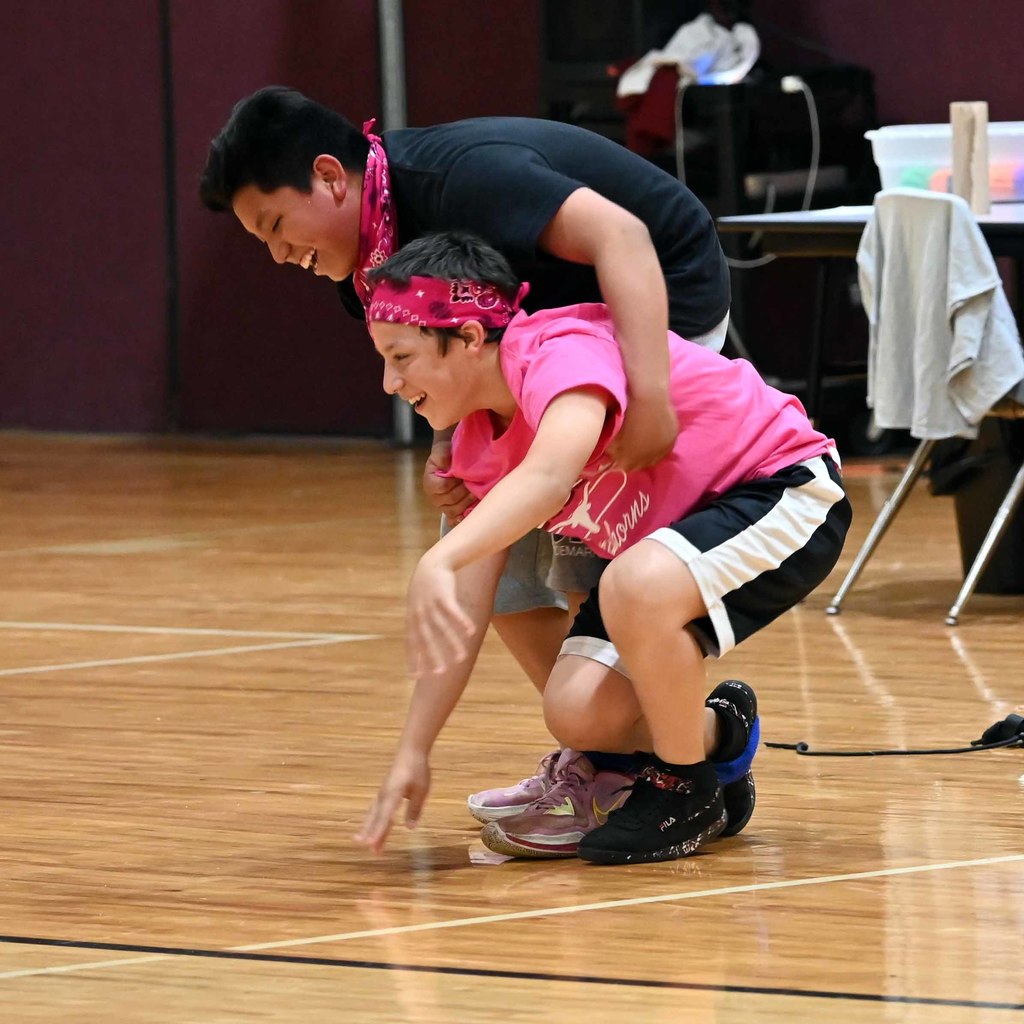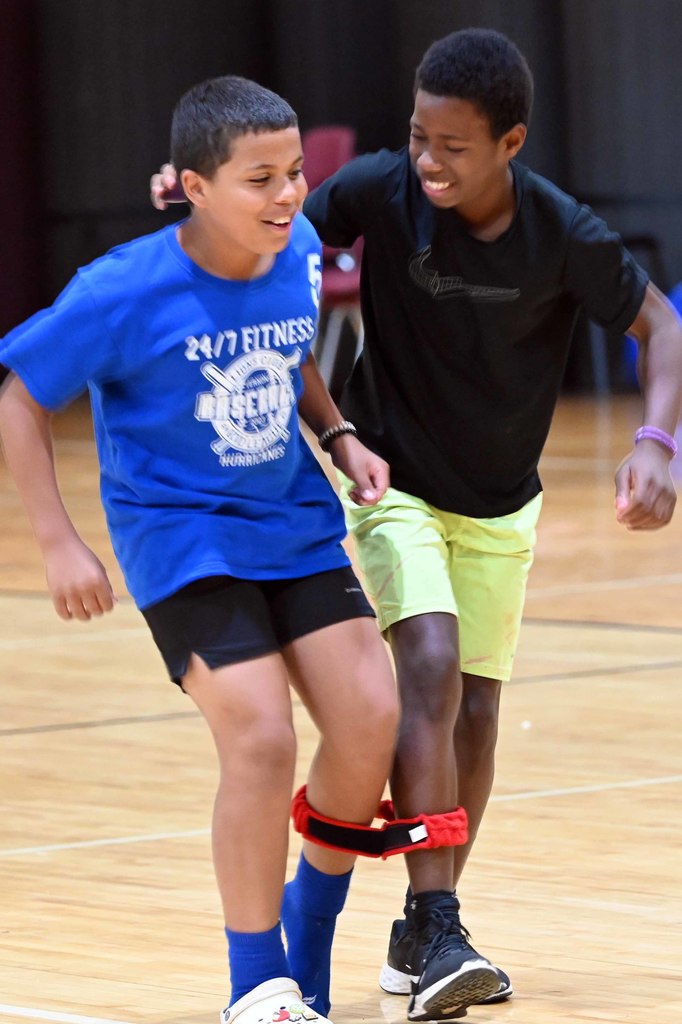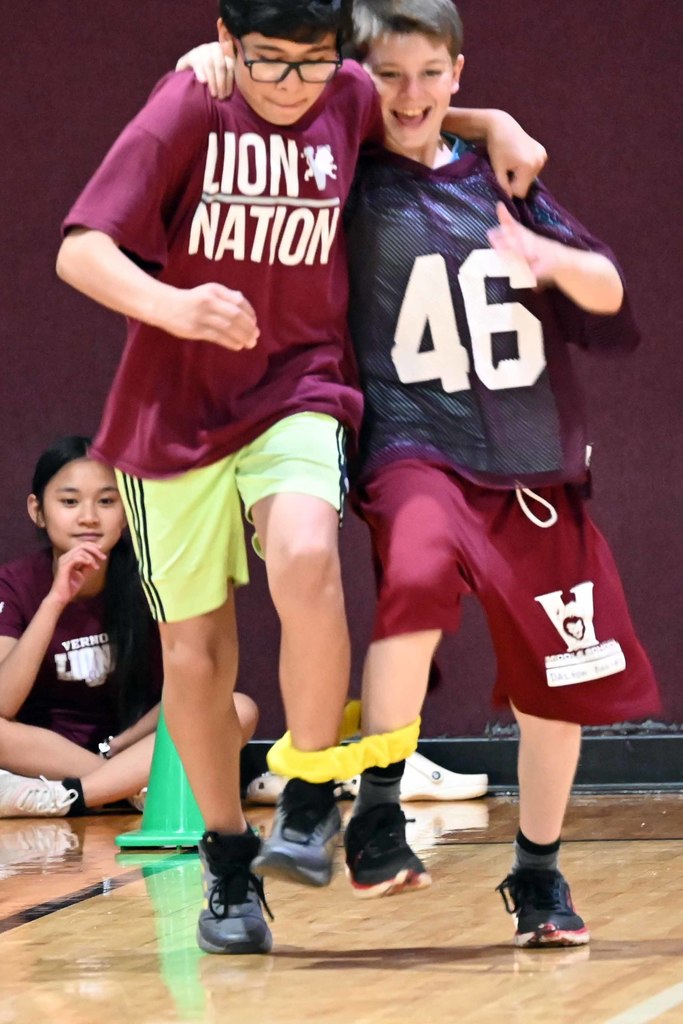 The VHS Class of 2023 Scholarship Banquet wrapped up Monday evening with these final four scholarships.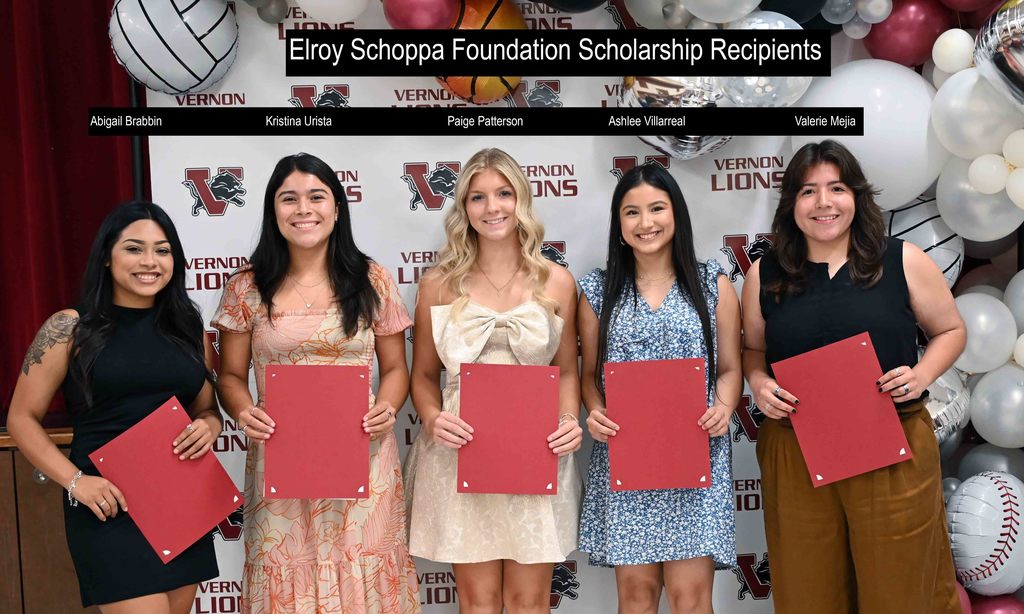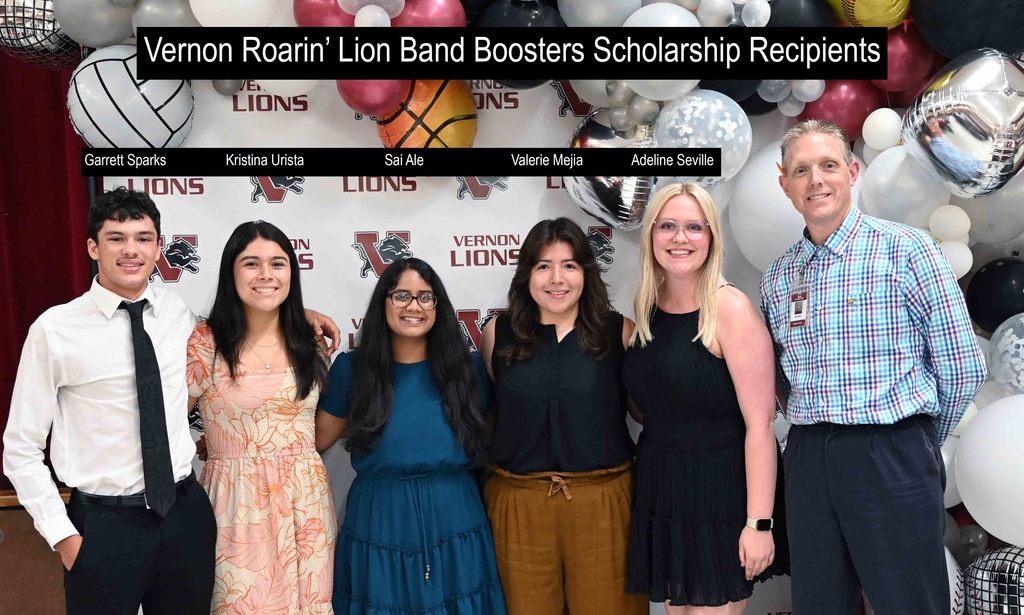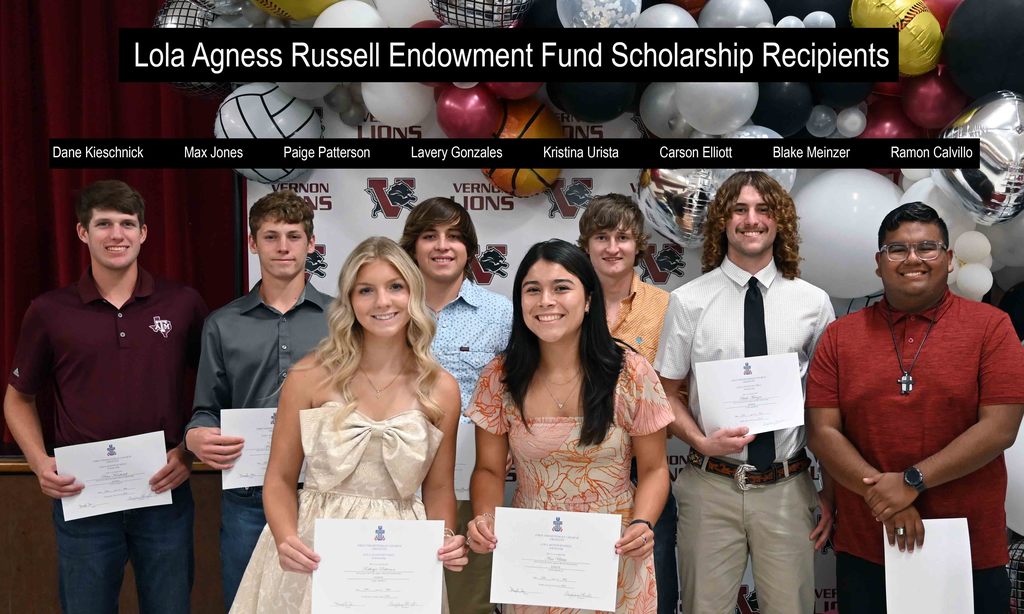 More recipients of scholarships presented during the VHS Class of 2023 Scholarship Banquet.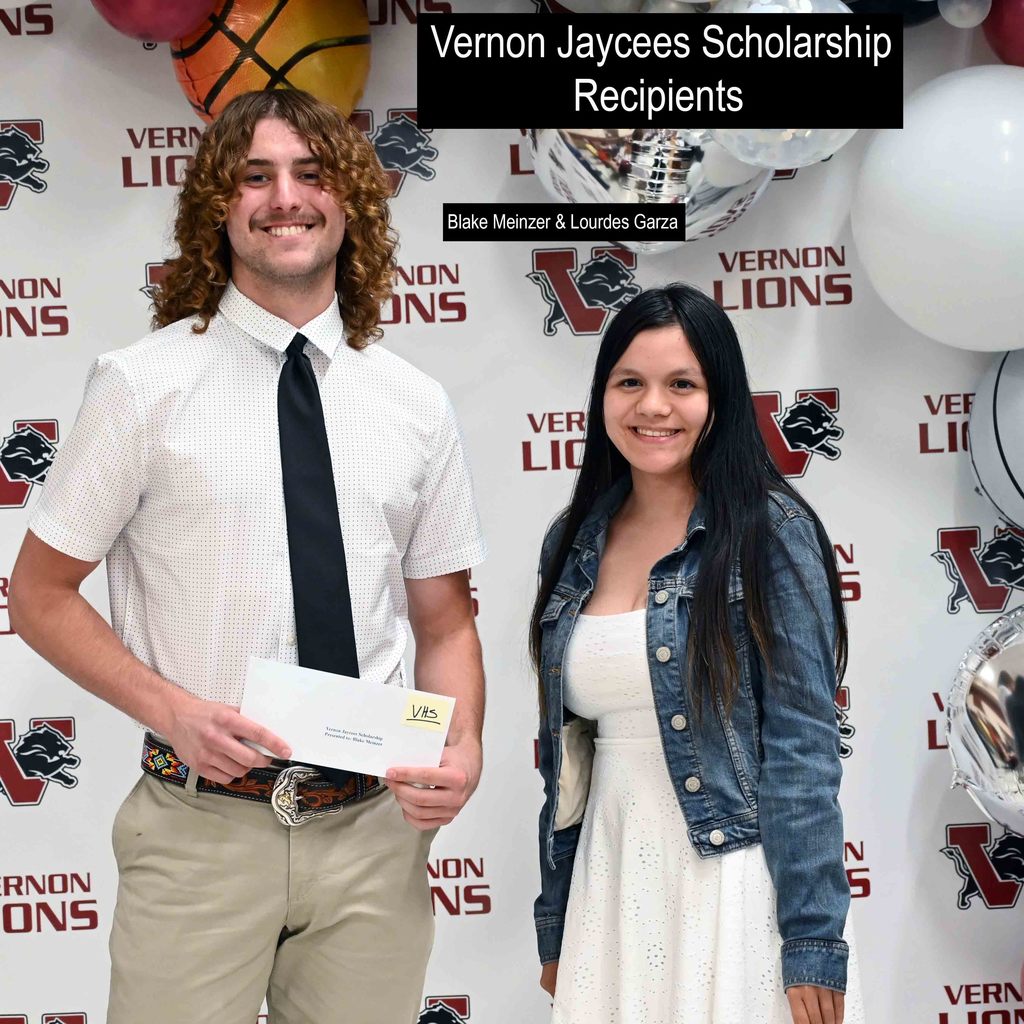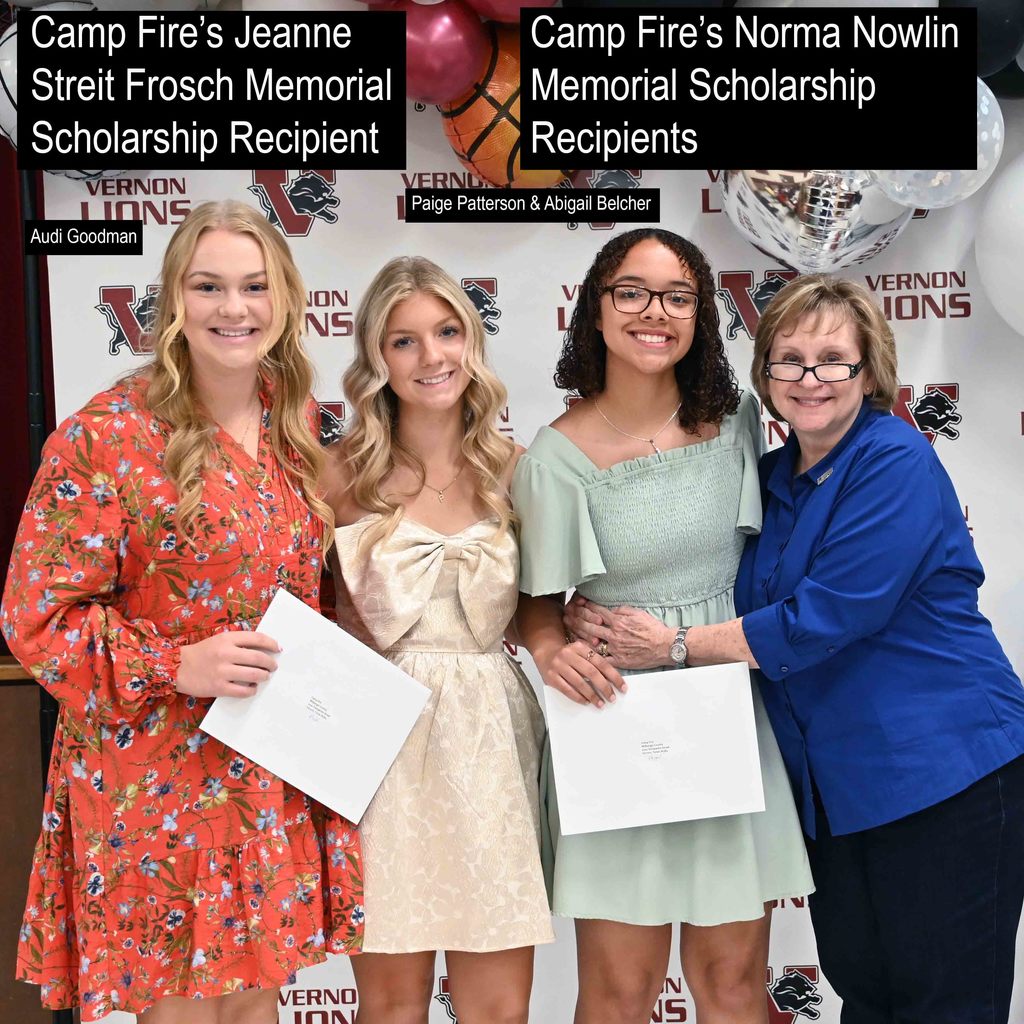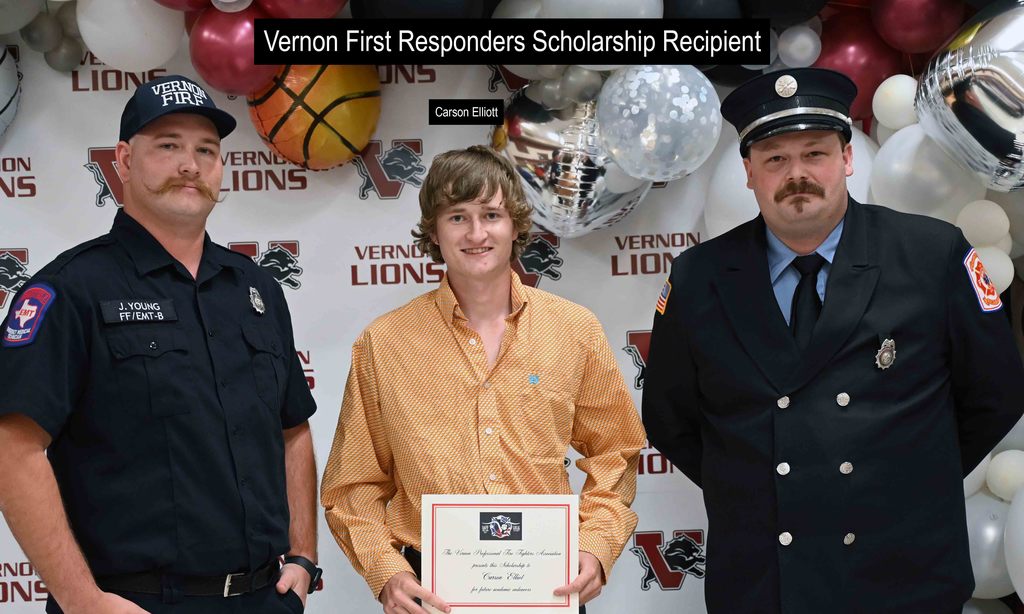 More scholarship recipients honored during the VHS Class of 2023 Scholarship Banquet.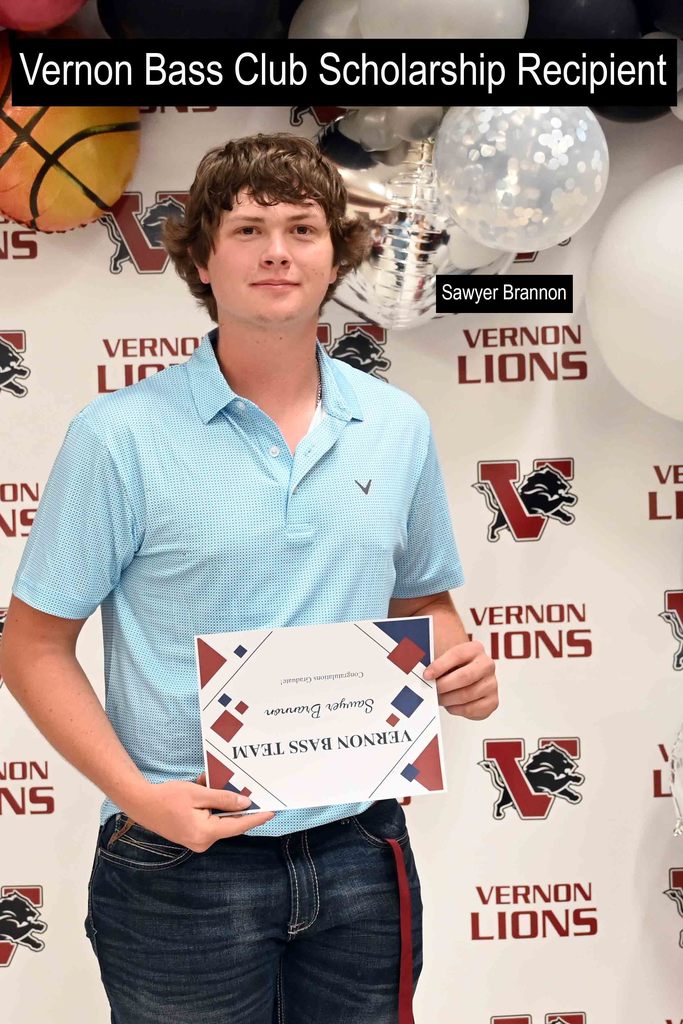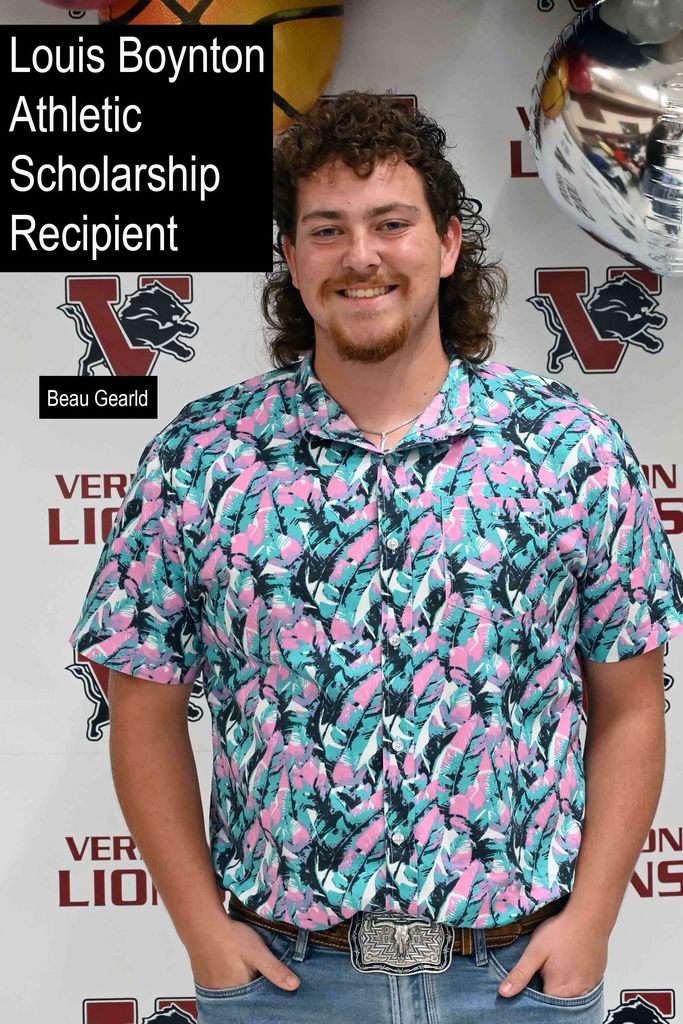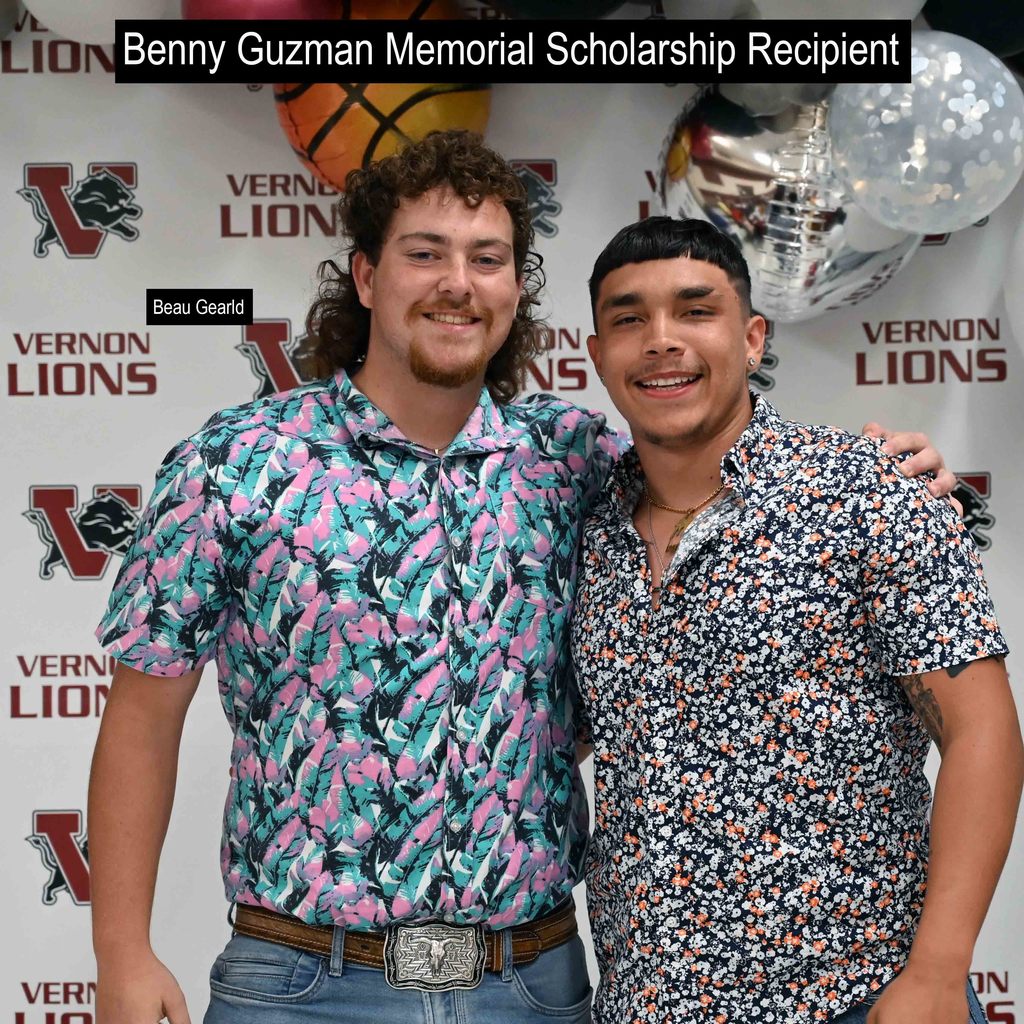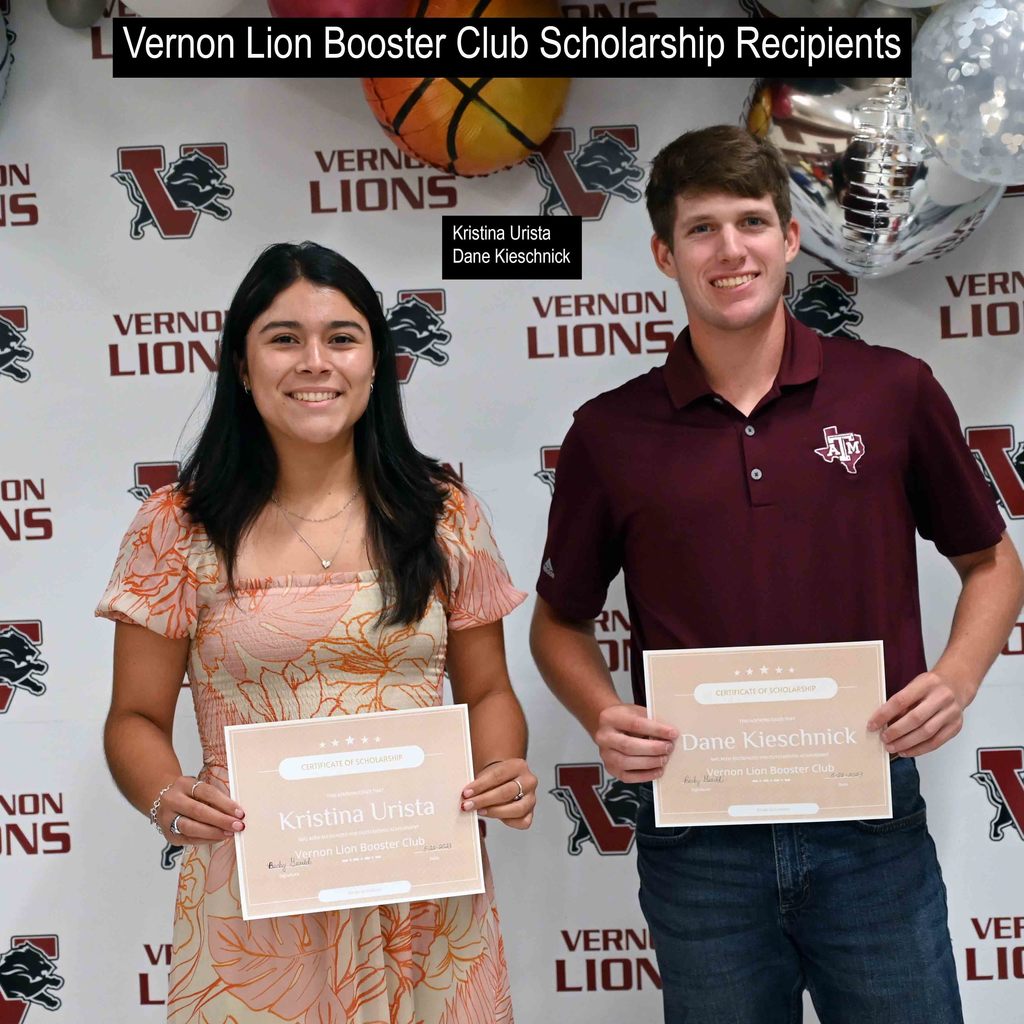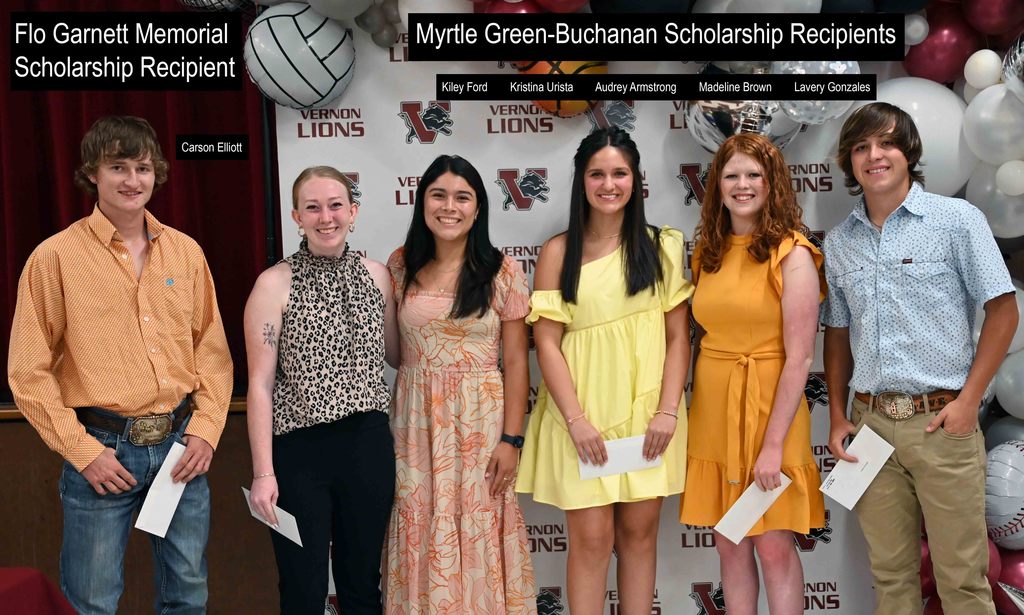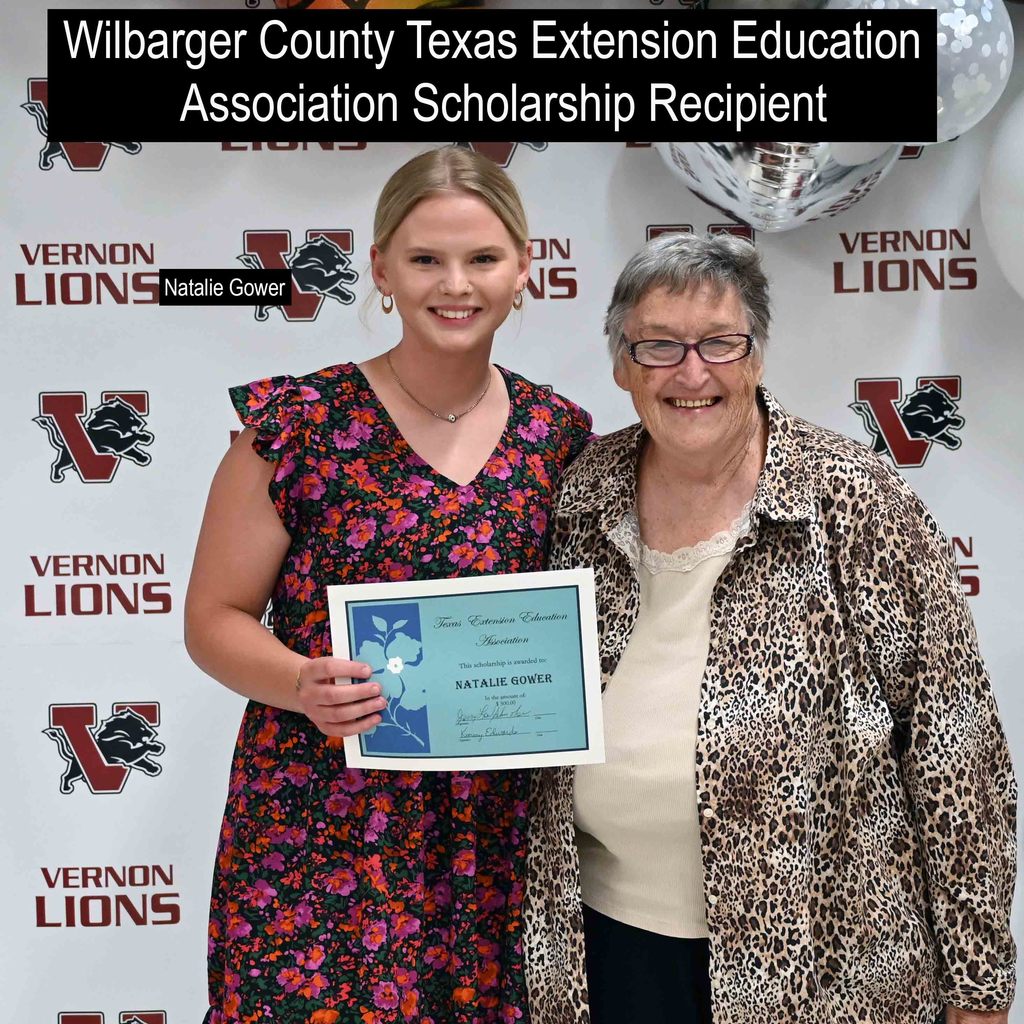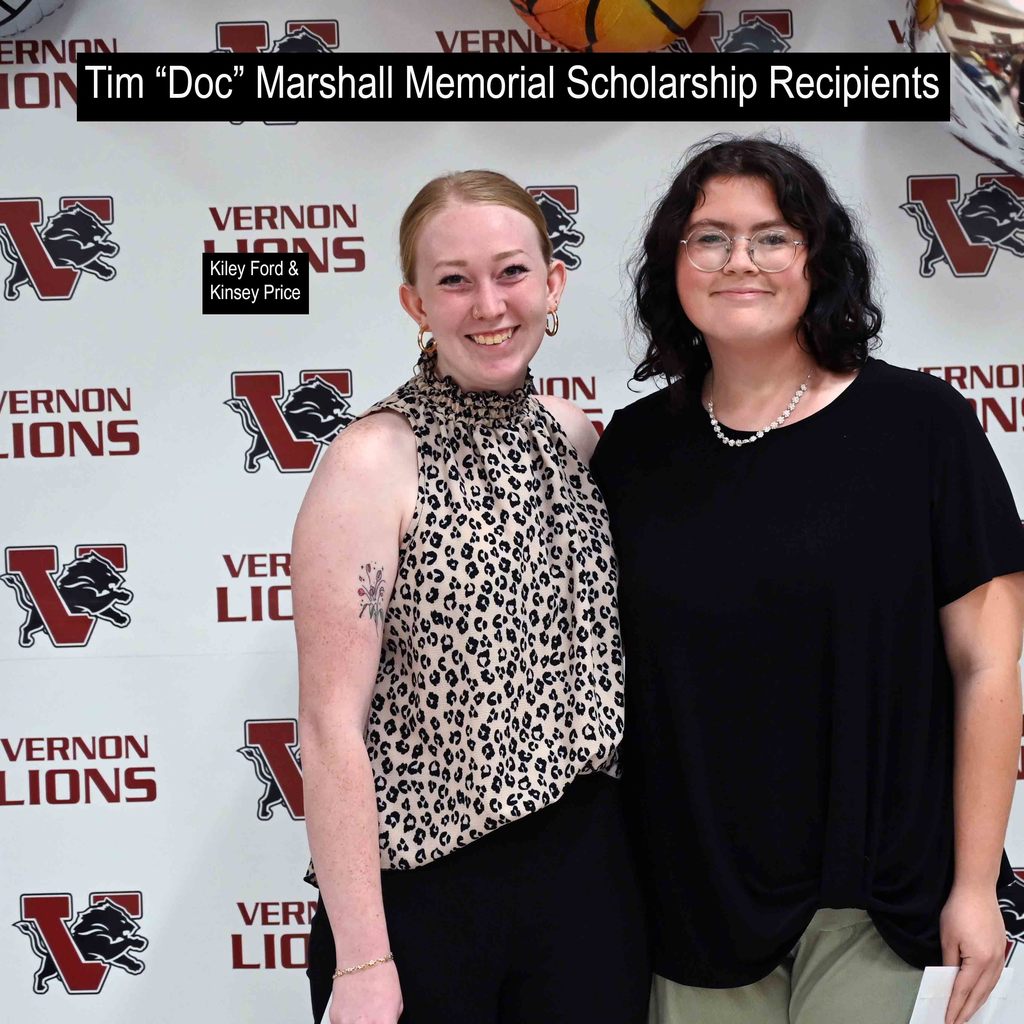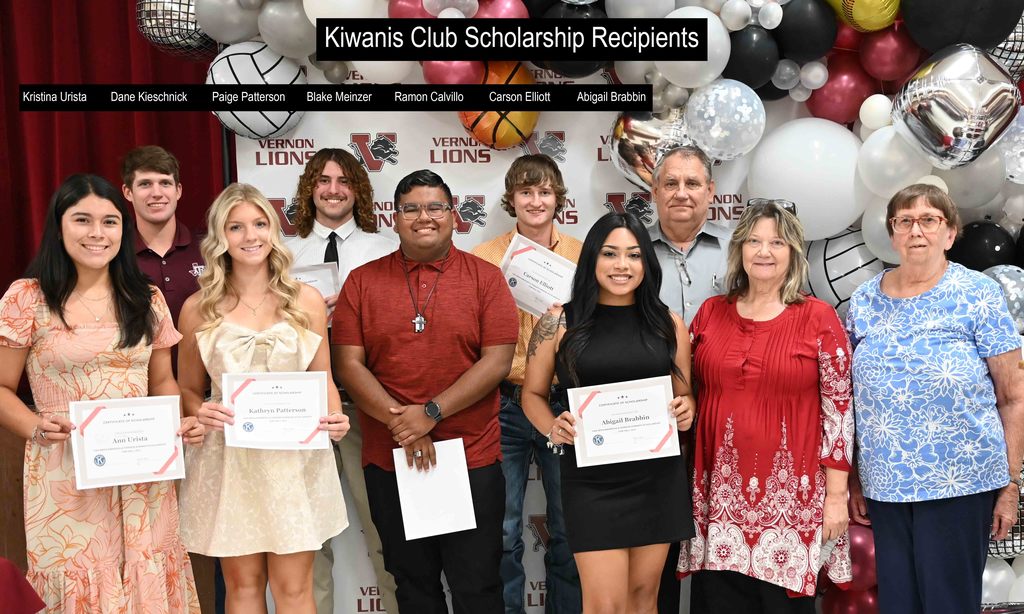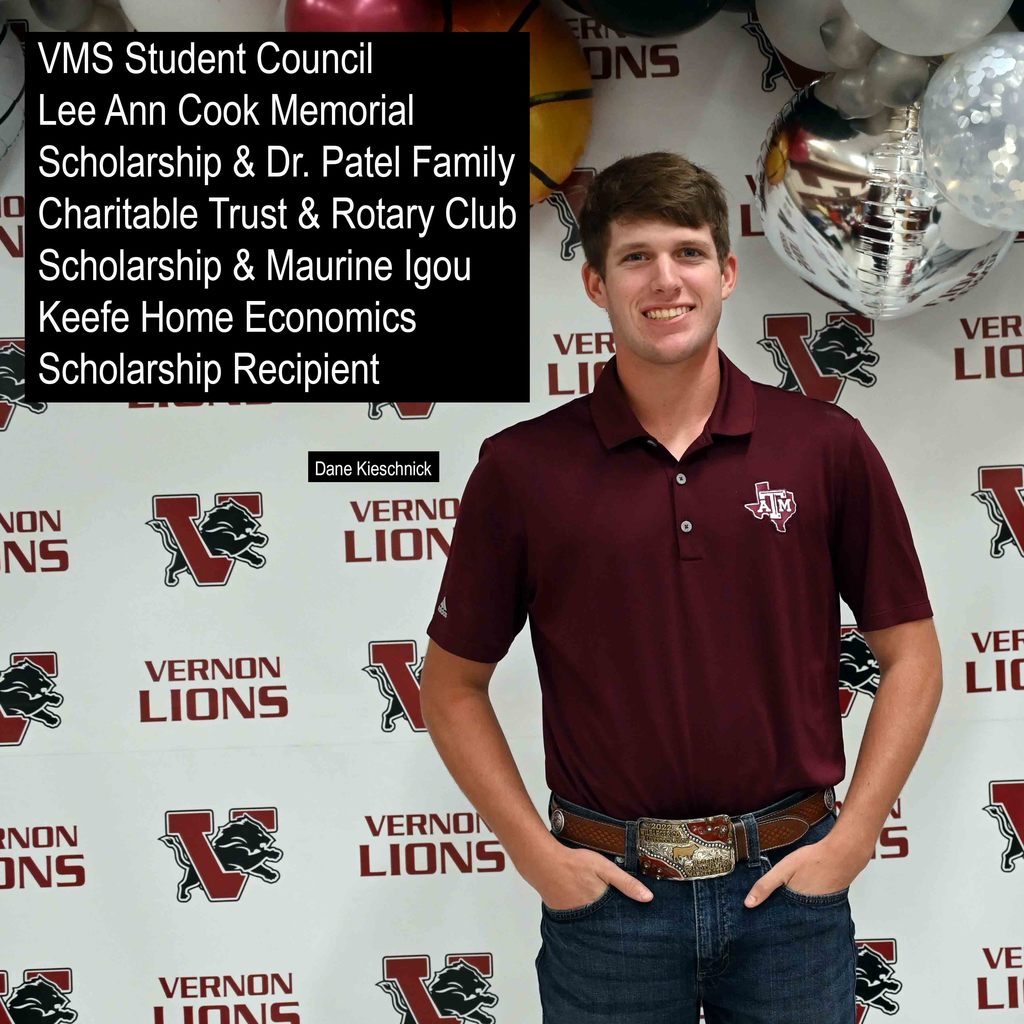 Forty-five Vernon High School seniors were recognized during the Vernon High School Class of 2023 Scholarship Banquet, which was held Monday night in the VHS Cafeteria. Those 45 seniors received at total of 132 scholarships.